Approved by
Megazard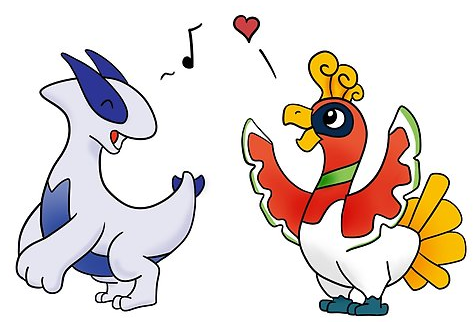 Hello and welcome to the AG Matchmaking project! This project will not only work as a fun project but will hopefully build up an archive of Pokemon pairings and mini cores!
Matchmaking
All Pokemon are unable to function effectively without their checks and counters gone, which is where their teammates come in. These partners are capable of defeating multiple Pokemon that prove a threat to their teammates, providing invaluable support and making almost undefeatable partnerships. When you nominate a partner you should explain why the Pokémon is a good partner, how can it help the Pokémon in discussion and talk about the synergy of the core.
This project aims to brainstorm various ideal and effective partners to many Pokemon which can be, top tier threats or some more creative and underrated Pokémon.
How it will work
Every week, I will nominate a Pokemon for discussion of potential partners and submissions. You will have five days to submit and on the next two days, you and the AG community will vote on your favourite partner for the nominated Pokémon. The winners of each week will have their submissions put in the glorious and prestigous AG Matchmaking Hall of Fame
Rules
- You may only post one pair per week.
- When posting a nomination, post the set you will be nominating, followed by an explanation of how it works with the Pokémon of the week. While not required, sprites or arts of that Pokémon can be posted.
- Posting replays can be good to exemplify the synergy between the Pokémon
- Constructive criticism is encouraged but you can´t be in any circumstance or situation rude to someone when posting.
- Do not vote for yourself
This week's subject: