Ridley is in Smash


Moderator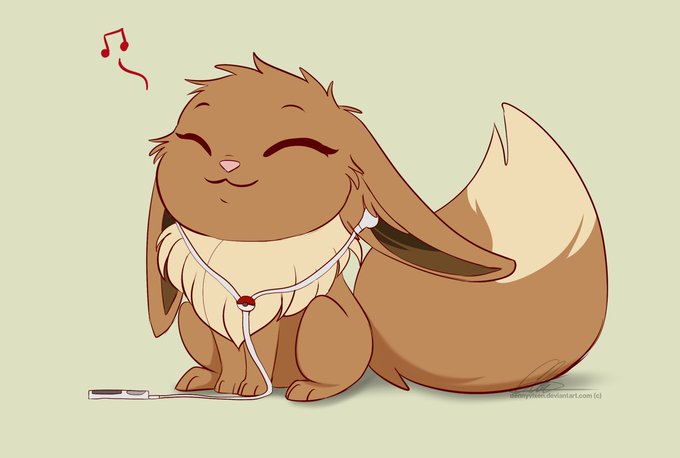 This is a weekly club where we pick an album, listen to it, and post discussing it. We follow a layered process as follows:
1. Nominating.
Anyone can nominate any one album, only limited occasionally by themes. Nominate an album maybe you'd like to listen to for the first time or something you want everyone else to hear. Make sure when you nominate to post
I Nominate Album by Artist (Year)
in bold so that it stands out, as we may be having discussions at the same time.
2. Voting.
A strawpoll will be created choosing an album from the nominations to listen to.
3. Listening.
We'll each listen to the album on our own, and maybe find a way for those of us who can meet at a good time to listen together. Even if you've listened to the album before, why not listen again?
4. Discussing.
Post about the album. What did you like about it? What didn't you like? What songs stood out to you? Did it introduce you to an artist or change how you felt about them?
If you participate in one part, try to participate in the rest (don't nominate and then refuse to listen to an album).
I picked a weekly cycle because I think with albums this isn't oppressive in terms of money or time, but let me know what you think.
Finally, if you have an RYM account or equivalent that logs your musical rankings and tastes, feel free to share it and I'll collect them for others to see.