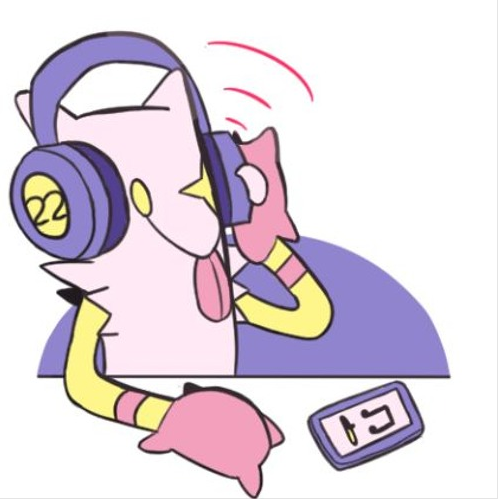 ​
Good day everyone! It is with great excitement that I announce the first edition of PodCAP, a Create-a-Pokemon-focused Podcast where I will be sitting down and discussing various topics with members of the community. Our first episode, recorded on 05/28/2018, sees me sit down with our very own
Birkal
and
EpicUmbreon29
to take a walk down memory lane and see how CAP has evolved over the years.
You can find us at
the PodCAP Soundcloud
and, depending on developments, potentially on Youtube. This is still a fledgling project and, as such, we would be very grateful if anyone with knowledge of sound editing and recording is willing to lend a hand. As is, the first edition has a couple rough patches, but we're only get better the more experience we accrue.
Special thanks to Reiga for the fantastic art, and to
Qumu for allowing us to use his Verdanturf Remix for intros and outros.
I welcome you all, and I hope we have a great time!