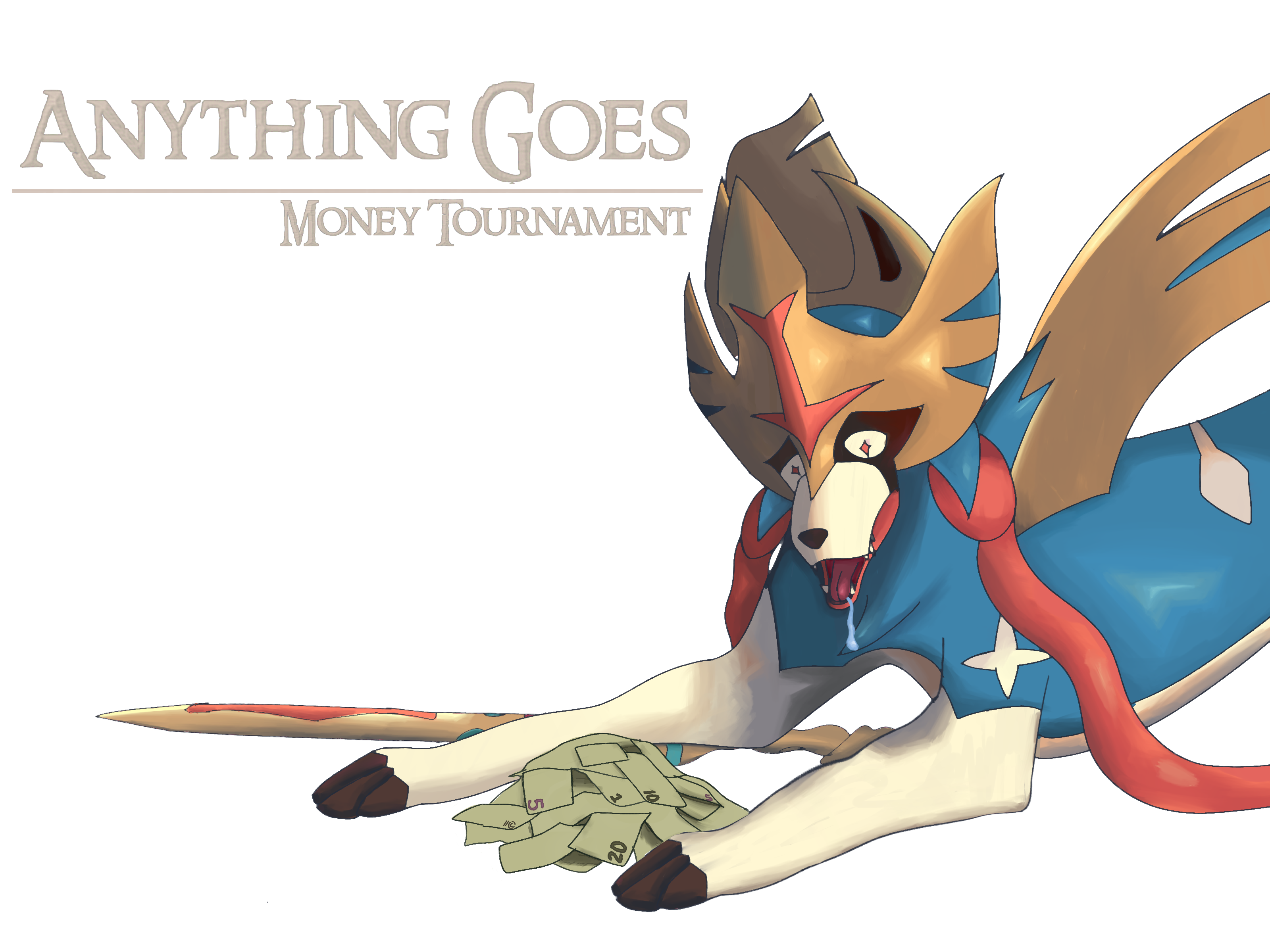 shoutout in the hills for art
Approved by Seldanna
​
Tournament Rules:
Best of three, single elimination.
This tournament will be played in standard SWSH Anything Goes, USUM Anything Goes, and ORAS Anything Goes formats.
Battles must take place on Pokemon Showdown! or the SmogTours server
Replays are mandatory to prevent disputes.
First match will be played in SWSH and loser picks after.
Prize:
Winner will receive $100 and 2nd place will receive $50!
Signups will close at Sunday, April 17th at 11:59 PM EDT (GMT-4). Post "in" to enter.​
Last edited: