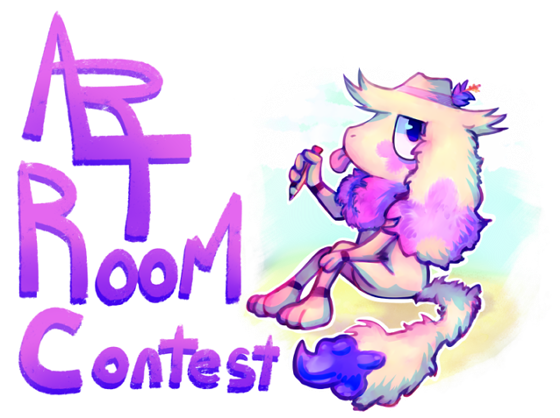 When Alolan forms were first announced I'm sure you were just as excited to see the new Alolan form of Arcanine! Wait that didn't happen?! Well its time to make your own Alolan Pokemon then!
The Art room is hosting a contest for users to come up with an artistic way to show what Alolan form they created, whether it be traditional drawing, painting, digital, sculpting, ect. We want to see what Alolan Pokemon you come up with! Winner gets a 25$ Amazon gift card! Submit by August 24th, Judging will be posted a week later with results being posted on August 31th!
Judged by Me and
h_n_g_m_n
Rules:
Must be a registered account on PS
Must provide the typing
Submission must be made during the contest and not an old image
Your art submission MUST be made by you, stolen art will result in a disqualification from this and future Art room contests.
Art must be submitted via This Google Link
Submissions must be posted by August 24th
Please submit art links as a direct link, meaning it has a .jpg or .png at the end (which you can do by right clicking on the image and copying image address)
Must be able to receive Amazon giftcards via email address.
You are limited to one entry, that can be swapped out at any time
Prizes:
1st- 25$ Amazon Gift card
2nd- 10$ Amazon Gift card
Please be sure to stop by the Art Room to see everyone else's progress so far, or to show your own designs you came up with!
Last edited: