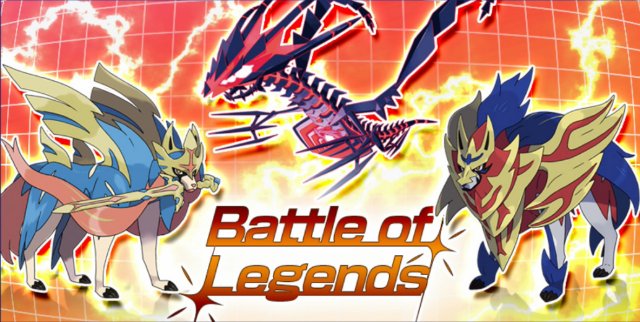 RULES:
https://battle.pokemon-home.com/regulation/000000105/en
4v4 Doubles (bring 6 to team preview)
everything becomes level 50 for battle
Allowed ONE of the following on your team:

Mewtwo, Mew, Celebi, Jirachi, Reshiram, Zekrom, Kyurem, Keldeo, Cosmog, Cosmoem, Solgaleo, Lunala, Necrozma, Magearna, Marshadow, Zeraora, Meltan, Melmetal, Zacian, Zamazenta, Eternatus, Zarude.

Item clause
NOTE:
As usual; there are some discrepancies between the English and Japanese descriptions of the rules. It appears that all Pokemon are legal for this. Some reports state that it is series 6 + legends and mythicals. However from my testing CInderace and Mimikyu were allowed so I'm going with that.
What are you thinking of using in this??