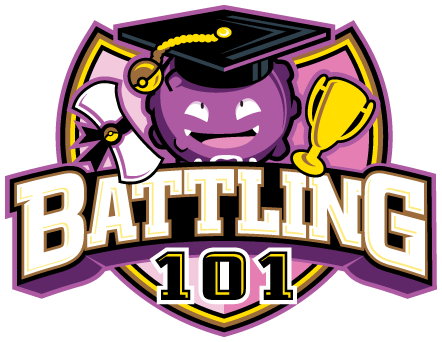 ​
Format:
64 players, 8 teams (which we will call classes because it's B101), 8 players per class. Each class gets x amount of teachers who specialize in certain tiers who will be assigned to teach, ghost, practice against, do whatever it takes to get their team to win. Hopefully this will be a good experience for people who didn't get selected in a B101 round to work alongside a good battler and get some advice.
The 8 classes will be split into two divisions, which we will call schools. Each school has 4 classes, and they will all fight against the opposing school. Each class will fight a different class within the opposing school every week.
The classes will then be seeded based on record, and will all be put into an 8 man team tournament for the remainder of the tournament.
Tiers will rotate depending on what kinds of teachers are willing to participate. Every week should ideally be a new tier, but we'll see after we get a general idea of how many teachers per tier/metagame.
This week's tier is ORAS OU.
Teachers for this week:
Krokorok Institute of Capshooters -
Tricking
,
Genesis7
,
Luigi.
Haunter Harvard Girls Boarding School -
PokèManiac Livio
,
DennisEG
So we're down to the final two! The Slowbros have easily been the most consistent and dominant team, while in contrast the Roggenrollas have had an up-and-down season. They achieved an impressive result in the semis though, knocking out the second seeds, so they definitely have the ability to achieve another upset. Good luck guys, this should be a tough fight.
Pairings:
[#1] The Prom Night Slowbros (4) vs [#6] The Honor Roggenrollas (0)
s_aman
vs
Always!
jacob
vs
littlelucario
Silverwhiteblue
vs
North
TK67
vs
fapkingg
Criticality
vs
Kreme
TraceofLife
vs
clius
theurbandear
vs
Fabulous but lazy
Standings
Have fun everyone! No strict deadline but please try to get your matches done in good time
Last edited: