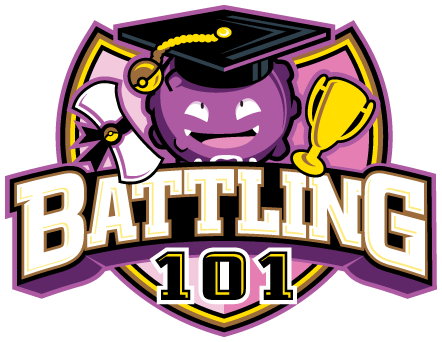 REPLAYS
​
Thanks to the OU tutoring team (IronBullet, Empo, ez, False.), LC tutoring team (Coconut, Shrug, WaterlessMelon, Sken) and UU tutoring team (Eyan, TSR, Amaroq), Battling 101 has now revived the replays project where tutors will be analyzing a select few user-submitted replays each week.

This is a resource that is aimed to help newer players understand their misplays, missed predictions, or unnecessary risks, as well as pointing out areas of strength where applicable. Currently, we are only accepting submissions for SM OU, UU and LC.
Follow the link below to submit your replay, and don't forget to include a pastebin of your team so we fully understand the reasoning behind your moves. Also, feel free to drop a couple of questions in the submission form if you have certain points in your replay that you would like addressed.

Submission Form:
http://spo.ink/b101replays
DO NOT POST SUBMISSIONS IN THIS THREAD, PLEASE USE THE SUBMISSION FORM.