uploaded -mz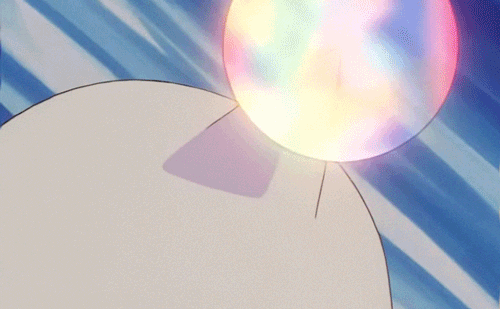 [OVERVIEW]
Dewgong is completely outclassed as a bulky Water-type by Pokemon like Quagsire, Lanturn, and Jellicent due to their better typing and lack of Stealth Rock weakness. Quagsire and Jellicent also have reliable recovery, and all the have more valuable utility options such as Unaware for Quagsire, Taunt and Will-O-Wisp for Jellicent, and Heal Bell for Lanturn. Dewgong's awful defensive typing also makes it extremely passive, so it can't even utilize its niche to the fullest extent; While it can be used on stall as a Perish trapper, Pyukumuku has a more valuable role on stall as a trapper with Block that can wear down opposing Pokemon with Toxic, punish setup sweepers with Unaware, and use reliable recovery in Recover.
[SET]
name: Perish Trapper
move 1: Whirlpool
move 2: Perish Song
move 3: Rain Dance
move 4: Rest
item: Leftovers
ability: Hydration
nature: Calm
evs: 252 HP / 4 Def / 252 SpD
[SET COMMENTS]
The main goal of this set is to trap passive and defensive Pokemon and stall them out with Rest until they inevitably fall to Perish Song. This seems good on paper, but in actual play, this niche isn't important enough to separate Dewgong from Pyukumuku, which fills almost the same role as Dewgong but does a better job of it due to its massive defensive stats, better typing in pure Water, and lack of Stealth Rock weakness. Recover is also far more consistent as a form of recovery. This set is also extremely vulnerable to Pokemon that carry Taunt, which completely shut Dewgong down and render it useless.
[CREDITS]
- Written by: [[Loom, 422397]]
- Quality checked by: [[Tondas, 442732]], [[UberSkitty, 355061]]
- Grammar checked by: [[The Dutch Plumberjack, 232216]]
Last edited by a moderator: