Community Leader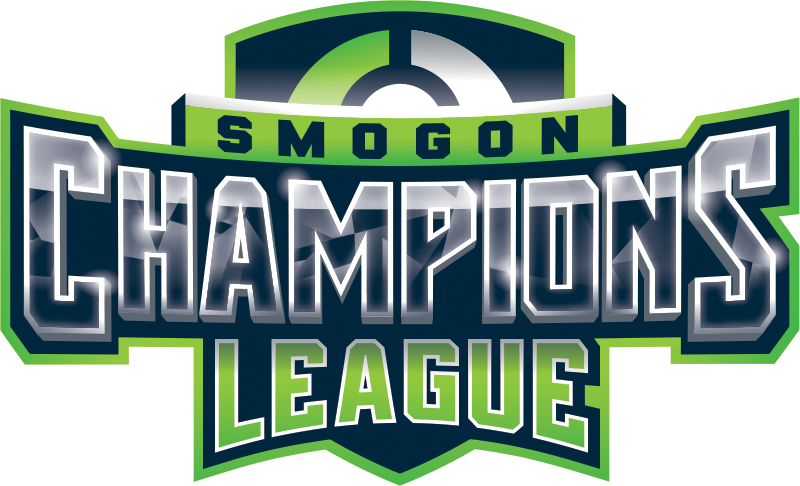 Thanks to Emma for thread format
Welcome to the Smogon Champions League II Discussion Thread -- Doubles edition! This thread will be used to discuss Doubles OU in SCL II related topics, whether it's about the players, general metagame trends, matches, predictions and so on.
​
Auction Results:
Price List
DOU Players and Teams
Arena Spartans - Animus, Akaru Kokuyo
Circuit Breakers - Toxigen, Tenzai
Indigo Platoon - Z Strats, zee
Mt. Silver Foxes - qsns, dnagerbdager
Orange Islanders - JRL, Paraplegic
Power Plant Dynamos - Spurrific, emma, Enzonana
Showdown Shoguns - Ninja, Grandmas Cookin
Studio Gible - Frania, Shadowmonstr7
Technical Machines - Joeux9, Memoric
Uncharted Terrors - Nails, Lunar.​
17k - Nails
15.5k - Spurrific
12k - Joeux9, Z Strats (retained)
11.5k - Animus
10k - JRL
8k - qsns
7k - Lunar
6k - emma, Memoric
5.5k - zee
5k - dnagerbdager
4k - Ninja
3k - Akaru Kokuyo, Frania, Grandmas Cookin, Paraplgeic, Shadowmonstr7, Tenzai, Toxigen, Enzonana
Links:
Commencement Thread
Schedule
Predictions Thread
DOU Replays
DOU Usage Stats
Here's to a great SCL!
Last edited: