Dragonite says Hi!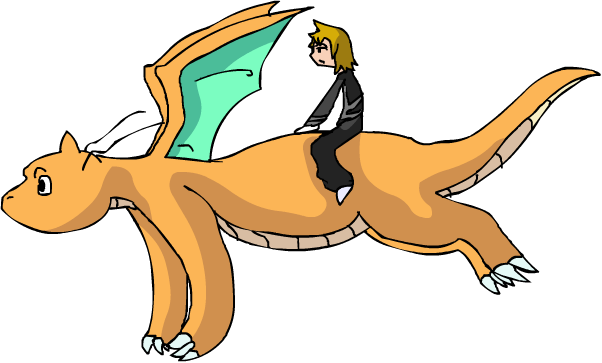 Hello, and welcome to my very first trade thread ever! I hope you guys'll enjoy this place.
First of all: this Dragonite above is Draco, my Dragonite. The trainer above him happens to be me.
I'm quite 'noobish', really... I haven't got the possiblity to clone yet. I don't even know how to RNG!
All I do is breed Pokémon together with Flawless Ditto, which Buckert gave me. And so they end up having good natures and possibly, IV's.
That's my story, don't hate on me for it. :3
​
OPEN

/

CLOSED
We close every other week.
You can still post CMT's when closed, but we can't perform trades.
​
~ Jolly Diglett with Beat Up for Dela_Cruz. √

He doesn't want to claim them.
~ Bold Squirtle with Foresight for Dela_Cruz.

√

He doesn't want to claim them.
​
~ Shiny Bold Natural Cure Flawless Chansey with Stealth Rock and Aromatherapyl!!! Preferrably NN'able

.

~ Random female Anticipation Eevee.

~ (Shiny) (almost) Flawless Moxie Jolly Scraggy with Dragon Dance, Ice Punch and Drain Punch.

~ (Shiny) (almost) Flawless Skill Link Jolly Shellder with Rapid Spin, Rock Blast and Icicle Spear (Not all).

​