Que no respiren, que no respiren!

Hosted by lemonstre1 with the help of javitu and Clementine and approved by
A Cake Wearing A Hat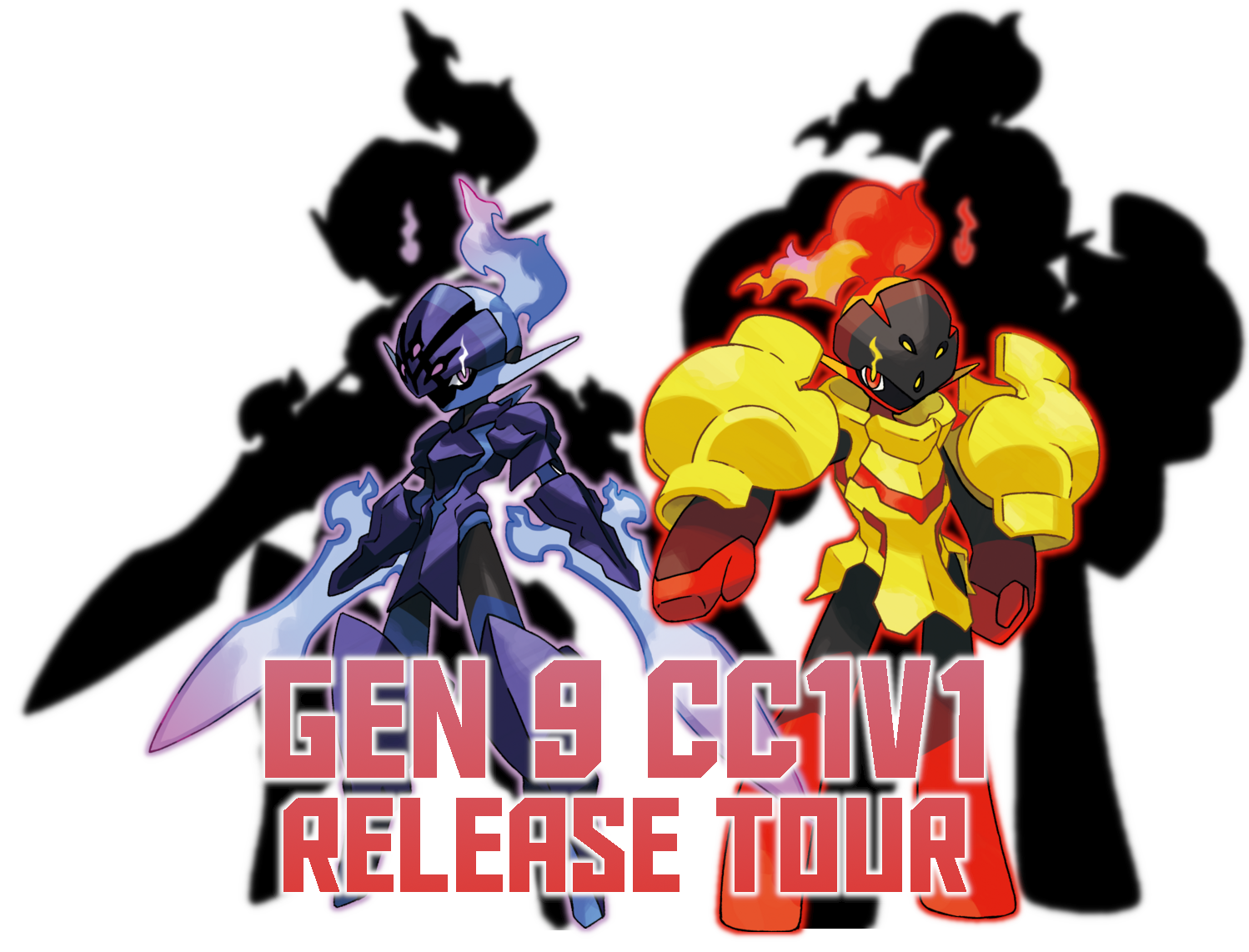 Cool logo by even cooler
Clementine
​
Welcome to this CC1v1 tournament in the brand new Gen9! There couldn't be a better way to start the new generation than with a Challenge Cup 1v1 tournament. In this tournament you can showcase your unmatched picking abilities and your expertise on the new mechanic: Tera!
Tournament Rules:
Games will be played in the current generation format: Gen9 CC1v1.
This is a "No Johns" tournament with 4 days per round.
General tournament rules and regulations can be found here. Failure to comply with these rules will result in a loss or a coinflip.
Best of five (Bo5) Double Elimination. There is a winner bracket and a loser bracket.
Battles must take place on main server or smogtours.
Replays are strictly required.
Do not make baseless activity posts; get in contact with your opponent and report missed times / scheduling issues only.
All scheduling attempts MUST be done publicly on Smogon walls. No other proof of communication will count for act calls regarding scheduling attempts.
Winners Bracket:
Magmar54
vs
luisin
vs
Xceloh

Losers Bracket:
Dybala jr
vs
Lrogue
vs
Mathy
Deadline for this round is
Monday 23rd January 11:59 GMT -4
. Good luck and remember to submit the replays!
IMPORTANT REMINDER: THE HOST HAS DECIDED TO RESPECT THE DECISION OF KEEPING TERA BANNED FROM CC1V1, THEREFORE FROM NOW ON THE GAMES WILL BE PLAYED WITHOUT TERA