sup everyone, gloom here!
my thread was a complete mess, deleted images, etc etc. reworked the whole thing, so pardon the confusion regarding comments. took out art from before 2015 and most non-poké art unless i'm proud of it.
i'm a 23 year old student, living in amsterdam.
currently i'm already 25 and still studying! gotta love it.
i've loved drawing and pokemon for as long as i can remember, golden combi right?
i use a wacom intuos tablet and SAI, and occasionally photoshop for editting. ENJOY!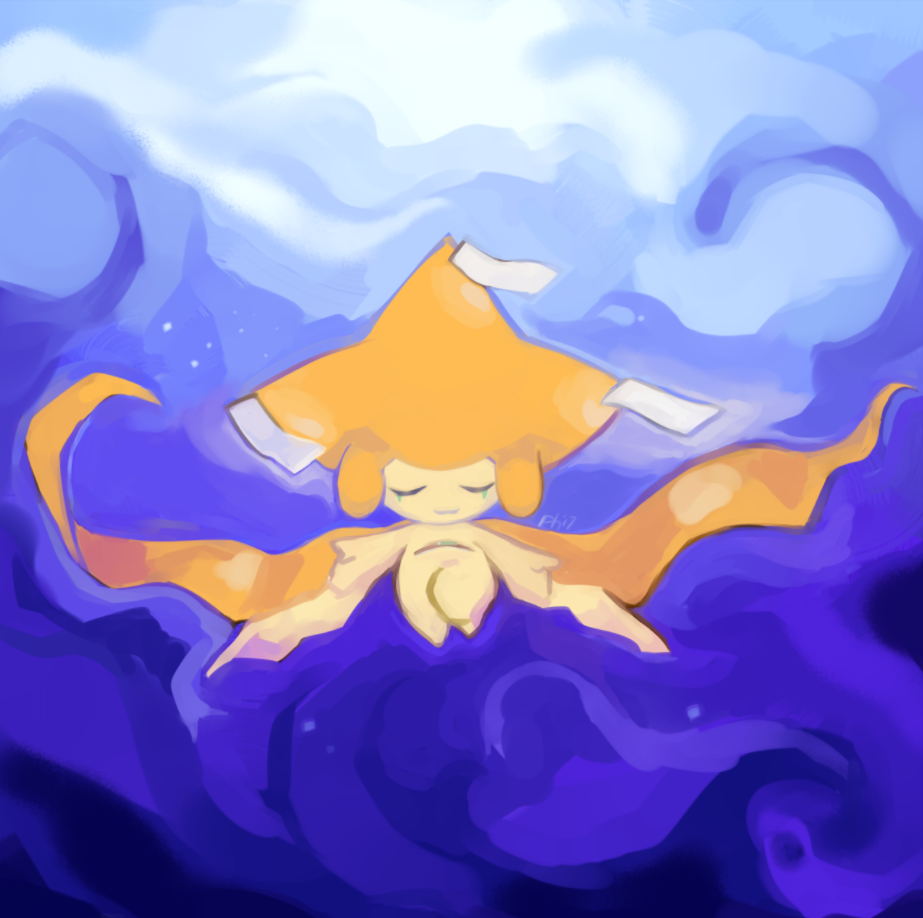 2018 to 2019:
2015 to 2017:
2015 - 2016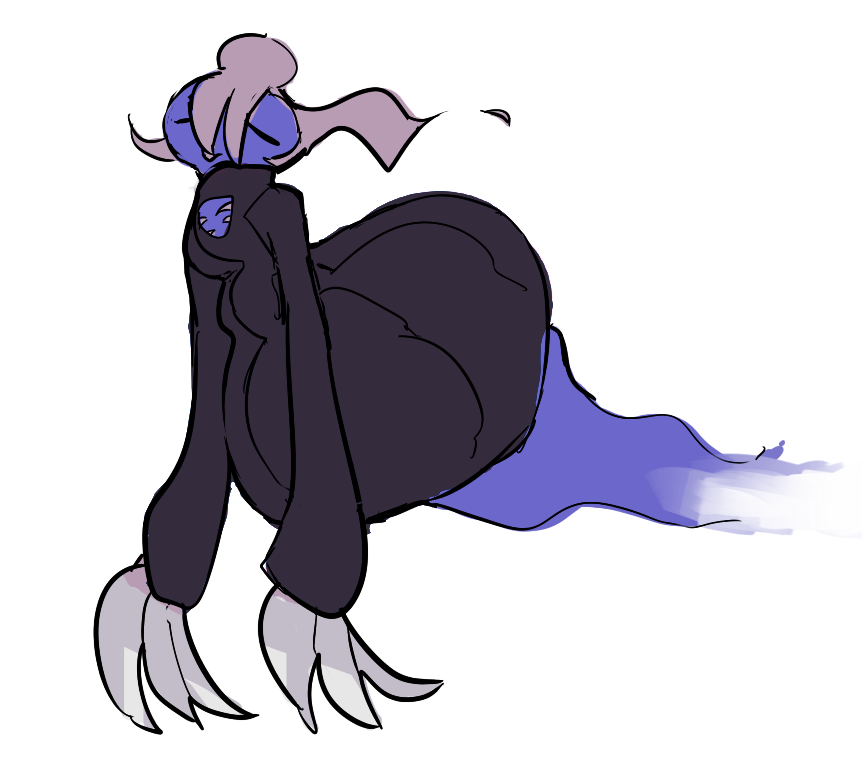 2017
Last edited: