hiyaah!!

EDIT: yo this post is old!!! lol!!! check the latest posts to see stuff more representative of what i do now
Hey! I'm drawing stuff. I don't say it's good, but I'll post things here because why not.
Some fakemon artworks I did for a fangame that finally never came up.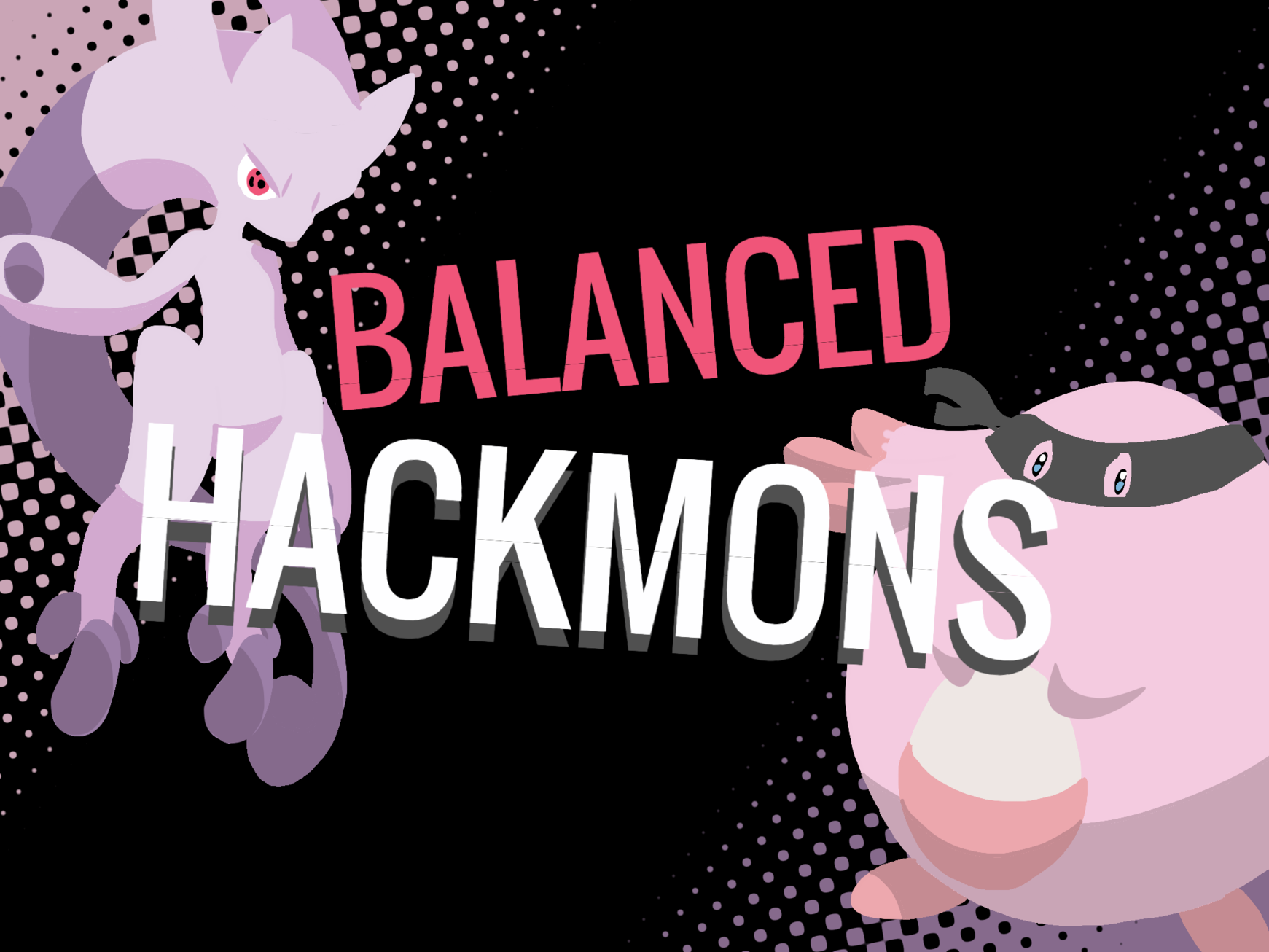 A banner for BH.


Lando-T

There is other works that I'll post later
Azuninja art (Fusion Evolution) (Note that this art doesn't match with the sprite)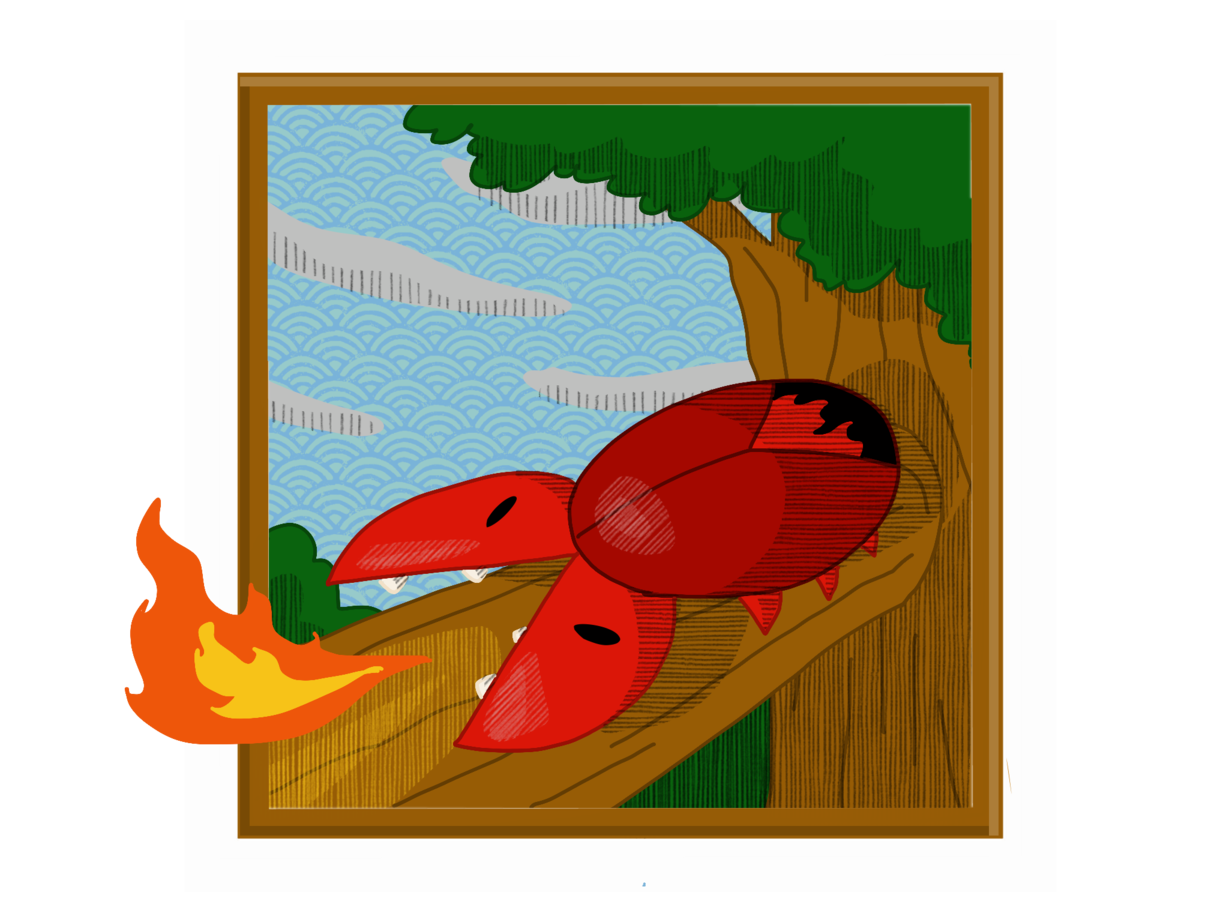 Fire bug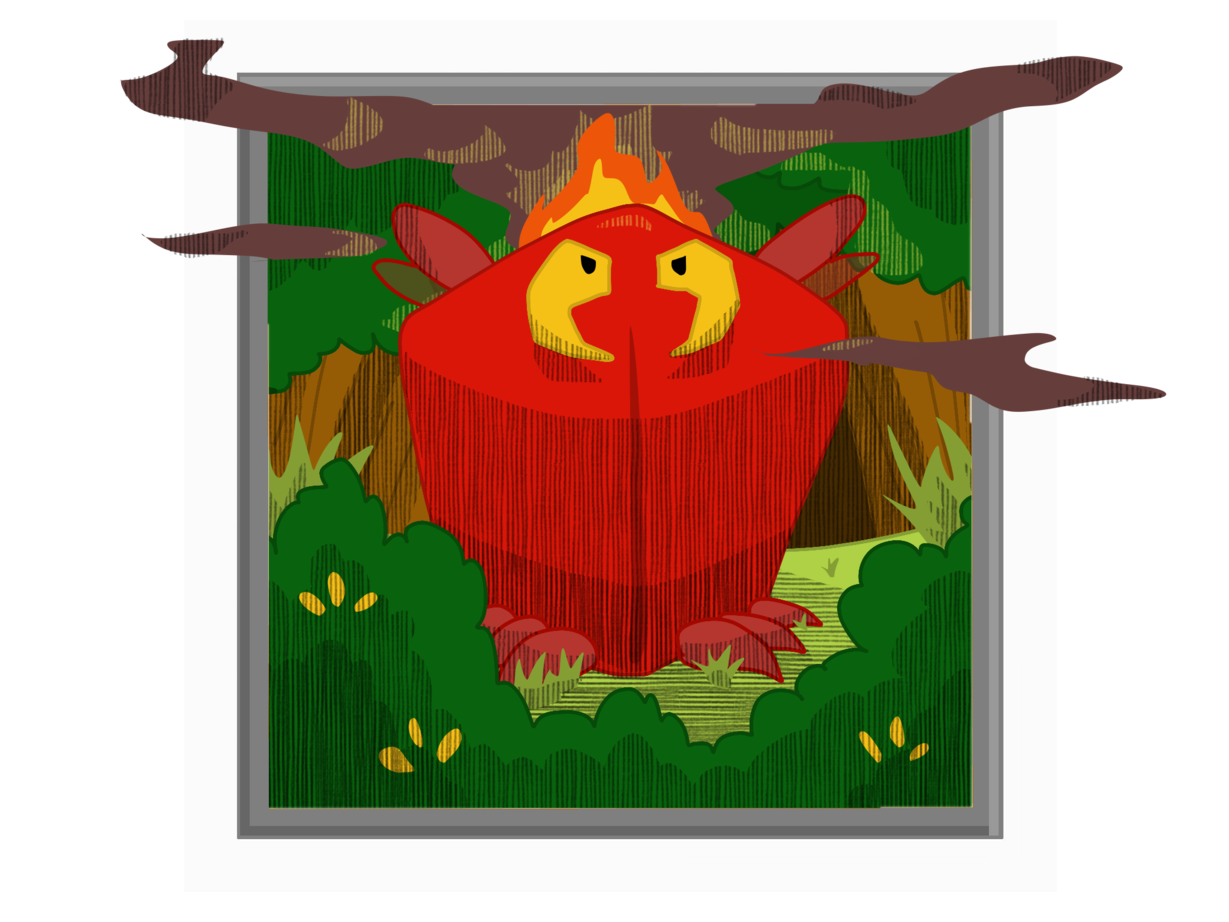 Fire cocoon


Nightmare fire bug


Sand dweller a.k.a. Dead pony

A fireball. I n c r e d i b l e.
My final submission for CAP 24
Sprites for Lucharma, a Fusion Evolution.
I'll update.
Last edited: