RoA Leader
Tournament Rules and General Guidelines
Approved by Quite Quiet
GSC NU

Tournament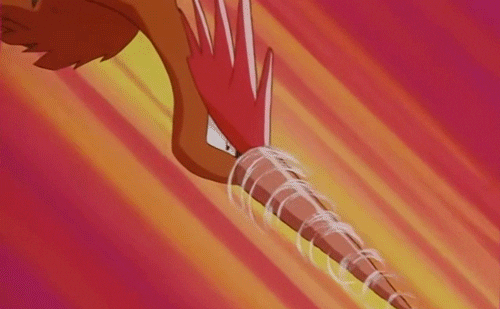 This is a

best-of-three single elimination

GSC NU

tournament!

GSC NU

Resources: GSC NU Discussion Thread Pairings

(Generated by Smogon bracketmaker (

proof

- I used the first player in the pairing for extensions))

Finchinator

vs

Bedschibaer Bomber.

vs (

Sergi

vs

Bughouse

)

elodin

vs (

Fireburn

vs

Ren-chon

)

Genesis7

vs

Sceptross Century Express

vs

pinktidal Ismail

vs

GSC UU KING HSA

Please save your replays! However, feel free to hide the room/replays before doing so, and post them after the tournament ends.

The deadline for extended Round 2 games is 11:59 PM (GMT-5) on Tuesday the 27th of November 2018.
The deadline for Round 3 is 11:59 PM (GMT-5) on Sunday the 2nd of December 2018.
Last edited: