I'm jus Here for da memes r wateva dem shits called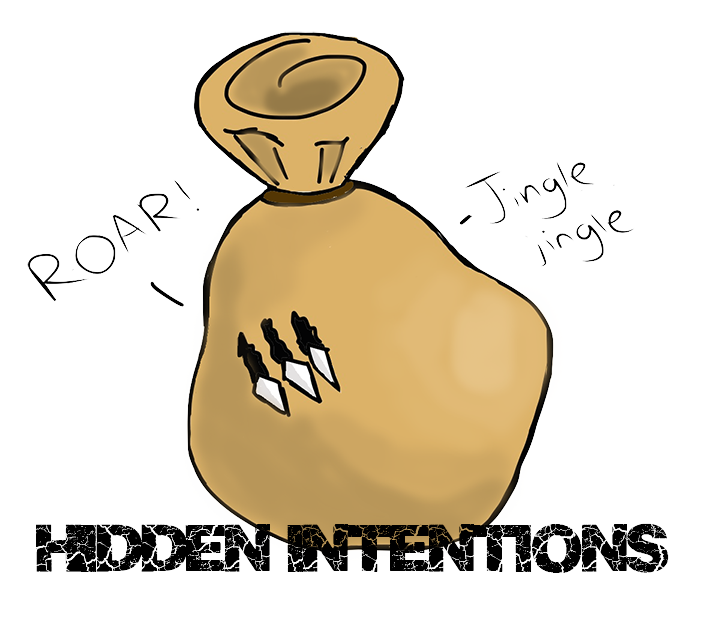 Art by justinjiaxinghu
Introduction
​
Welcome all to Hidden Intentions. This tournament is a standard ORAS Ubers tournament, but with a twist. Every round you will be paired up with an opponent, and before your battle, both you and your opponent get to ban one Pokemon each. Every round your bans will reset, meaning you can do different bans every week. All battles will be best-of-one's.
IMPORTANT STUFF​
It is REQUIRED that both bans be posted in the thread before your match.
You can't ban ALL Arceus formes. You can only ban one type.
You can't ban both Groudon and Primal-Groudon in one ban, you have to pick which forme. Same thing with Kyogre, Giratina, Kyurem, Deoxys, etc.
If you ban Mewtwo, you can't use either Mega. If you ban Gengar you can't use Mega-Gengar, and so on.
Sleep Clause ON
Item Clause OFF
OHKO Clause ON
Moody Clause ON
Evasion Clause ON - THIS MEANS NO EVASION. EVASION = DQ
Species Clause ON
Swagger Clause ON
Rayquaza-Mega is NOT ALLOWED in ORAS
Last edited: