Welcome to the K-pop Idol Viability Rankings, where we definitively conclude which idol is best and, by transitivity, who has shit taste.
S-rank:
describes K-pop idols that provide dominant or multifaceted presences within the industry. Whether it's through singing, dancing, or variety show personality, S-ranked idols perform at a top level of consistency, provide excellent optics, and prove key in shaping the industries' trends and patterns.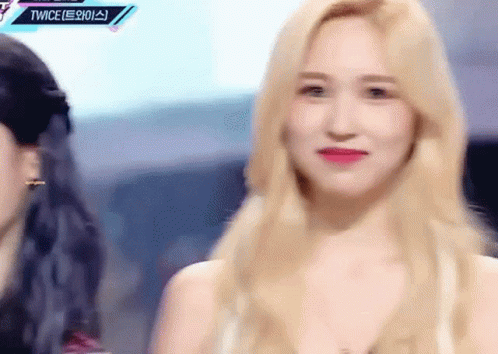 A-rank:
In the A+ and A ranks reside idols that are also defining but don't quite provide the same extent of entertainment, consistency, or fan following as what's in S.
B-rank:
B is generally the lowest rank in which idols with solidified niches in the tier can be found.
C-rank:
lol these are just shit
Blacklist:
Due to circular and often unproductive discussion, the following are banned from nomination.
AKB48
CL
Hyuna
Your favorite anime waifu
V-tubers
Danny Devito
Scott Wozniak
Feel free to make your nominations accordingly.
Works Cited
:
Hilomilo. "SS UU Crown Tundra Viability Ranking Thread."
Smogon University
, XenForo, 14 Dec. 2020, 1:31 PM,
www.smogon.com/forums/threads/ss-uu-crown-tundra-viability-ranking-thread.3674793/
.