I think they're called number plates in Europe, and I don't know to what extent you can or can't customize a license plate out of the USA, but I do live in the USA, and license plates are very commonly customized here
So, what does your license plate say?
- Is there a story behind it?
If you don't have a custom, why not?
If you don't have a car yet, what will you get your license plate to say?
I live in Virginia, so this comes up quite a bit:
I just got my first car, and thought it would be a fun discussion topic. I haven't actually come up with a plate though. Boring: And since I live in Virginia, I have quite a hard time coming up with one because I can't stand randomly generated plates and Virginia has more custom license plates than any other United State. (Because they are cheapest here)
Extra: Just to include everyone if they can't have a custom plate, BUMPER STICKERS! Do you have any, why or why not, and if you do then what are they? And once again, if you don't have a car yet, what bumper stickers will you use in the future?
And for democrats:
:(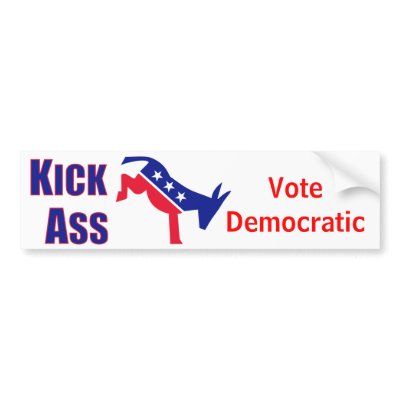 Edit: For tennisace