https://i.kym-cdn.com/photos/images/original/001/515/831/c8d.png
The more that I read the purported X/Y conceptual leak, the more I believe that it was made more so out of wish fulfilment that X and Y were actually interesting instead of being boring than anything else. Like, beings from another world showing up in ORAS and the Alolan games, differing Pokemon sizes being experimented on first with Pumpkaboo, and an imposter Professor that has its origins with imposter Oak and later being fulfilled with the A.I Professors in Scarlet and Violet lend it credence, but everything else reads like the leaker swearing every single major complaint of X/Y has an answer.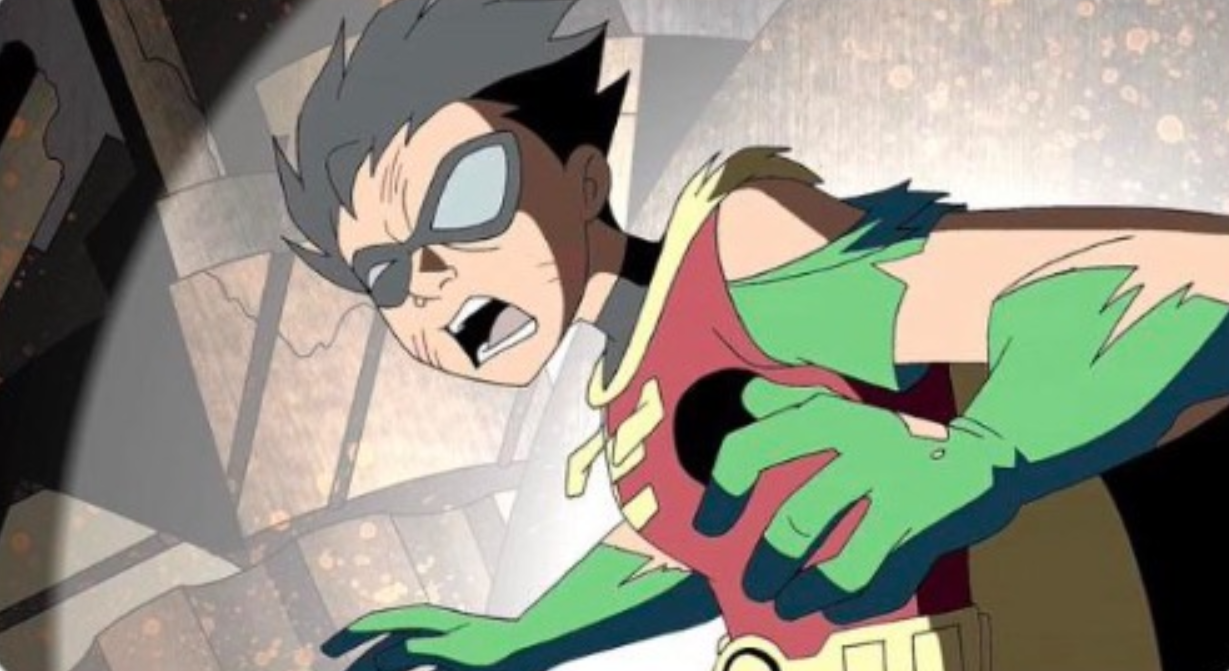 "I swear guys, X and Y were meant to be good! Diantha and AZ had actual character presence, Goodra was a Dragon/Water, but they had too many Water types. Delphox was Fire/Fairy and Chestnaught was Grass/Steel. Pyroar had actual differences like Meowstic. Olympia wasn't meant to be made of cardboard. Alexa had something to do. Carbink/Diancie were supposed to be a family and not an expy of Phione/Manaphy..."
I also love the exchange about Sylveon at the bottom. "Bro, people thought Sylveon was a Flying type even without its wings".
Last edited: