twitch.tv/jakecantsay








Battle Stadium Head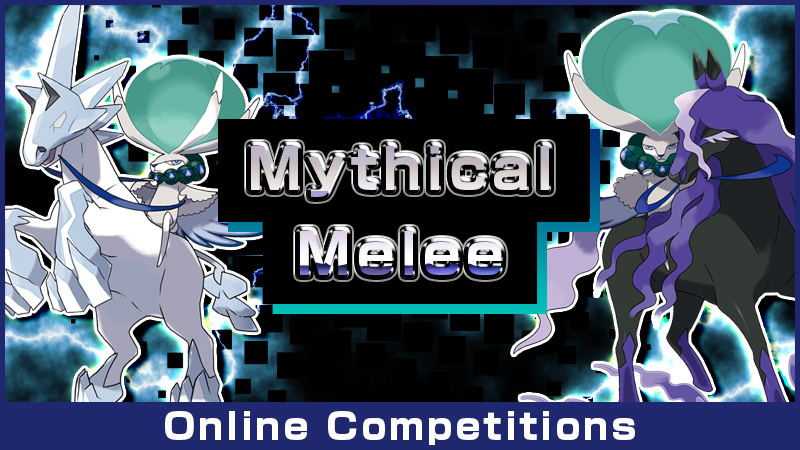 NEW ONLINE COMPETITION
RULES
:
Battle Type: Single Battles (bring 6, pick 3)
Same Pokémon: Not allowed
Same Items: Not allowed
Eligible Pokémon:

Articuno, Zapdos, Moltres, Mewtwo, Mew, Raikou, Entei, Suicune, Lugia, Ho-Oh, Celebi, Regirock, Regice, Registeel, Latias, Latios, Kyogre, Groudon, Rayquaza, Jirachi, Uxie, Mesprit, Azelf, Dialga, Palkia, Heatran, Regigigas, Giratina, Cresselia, Victini, Cobalion, Terrakion, Virizion, Tornadus, Thundurus, Reshiram, Zekrom, Landorus, Kyurem, Keldeo, Genesect, Xerneas, Yveltal, Zygarde, Diancie, Volcanion, Type: Null, Silvally, Tapu Koko, Tapu Lele, Tapu Bulu, Tapu Fini, Cosmog, Cosmoem, Solgaleo, Lunala, Nihilego, Buzzwole, Pheromosa, Xurkitree, Celesteela, Kartana, Guzzlord, Necrozma, Magearna, Marshadow, Poipole, Naganadel, Stakataka, Blacephalon, Zeraora, Meltan, Melmetal, Zacian, Zamazenta, Eternatus, Kubfu, Urshifu, Zarude, Regieleki, Regidrago, Glastrier, Spectrier, and Calyrex.
Each Pokémon in your Battle Team must have the Galar symbol or battle-ready symbol.
This one will be weird with ONLY legends allowed. I would have liked to get No Holds Barred 3.0 but maybe we'll get that eventually. The only time we've gotten a legends-only format was Rotation battles in gen 6, and Groudon under Trick Room with Gravity support was insane. No idea what will be good here though, what do you guys think??