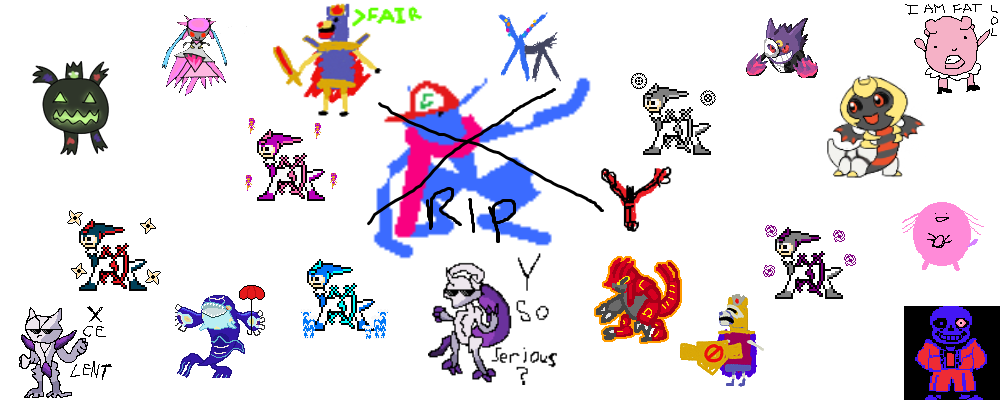 Welcome to the National Dex BH Kickoff Tour, hosted by anaconja
Tournament Rules:
General tournament rules can be found here
Information on NDBH, including the rules and banlist, can be found here
This tournament will be best of three, single elimination.
Each round will last one week.
If metagame changes occur during the middle of a round, they will take effect in the subsequent round.
Battles must take place on Pokemon Showdown!.
Battles will take place in the format 'gen9nationaldexbh.'
S/V cartridge win conditions are in place; there are no ties.
Replays are required.
If you have any questions, please feel free to ask me on Smogon or on Discord (anaconja#3464)
Signups will close at 11:59 PM, Dec. 26, GMT -5. Post "in" in this thread to signup.
(im in)
Last edited: