Below is most of the work I've done while at Smogon. Hope y'all enjoy!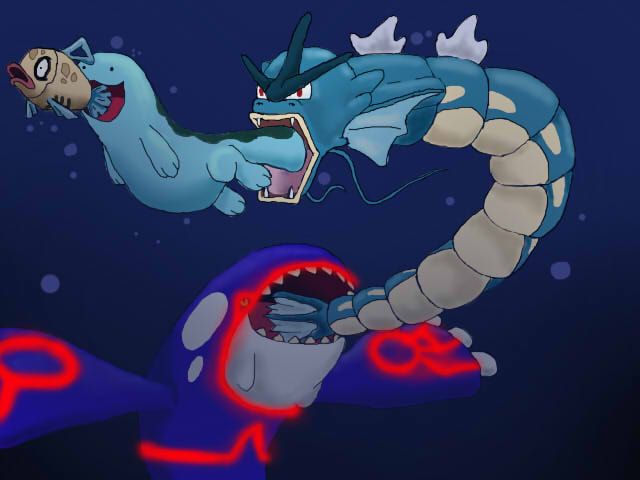 The idea of a food chain came to mind when the contest theme was meal time, so I made a literal food chain. Tried to make the mons look as close to their anime designs as possible.
Summer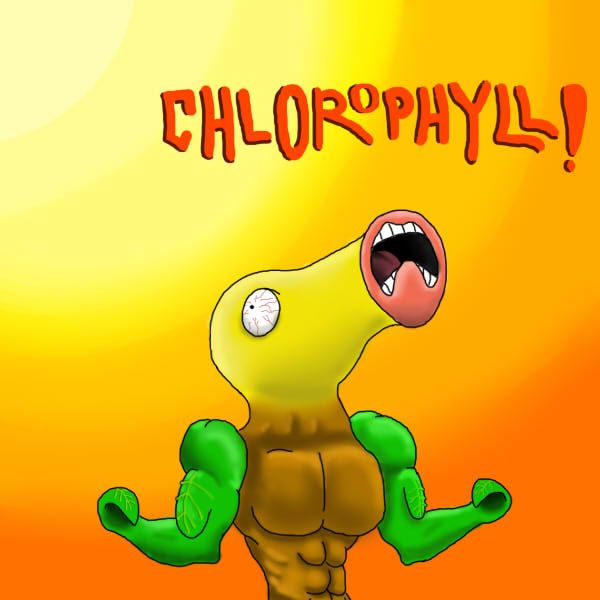 This came in to my head after thinking about what to do with the contest theme. I was going to draw a Groudon doing something promiscuous at first, but didn't like the idea. A bellsprout gone mad with power is much more humorous.
perspective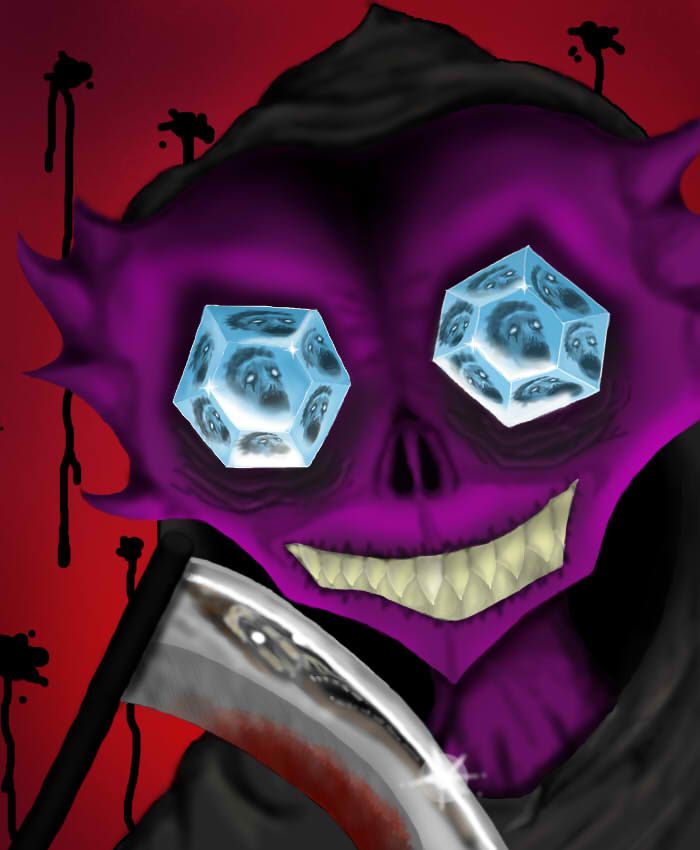 The image was desinged to play around the perspective of a wonky reflection to increase the terror factor of Sableye, donning a stunning grim reaper decor
surrealism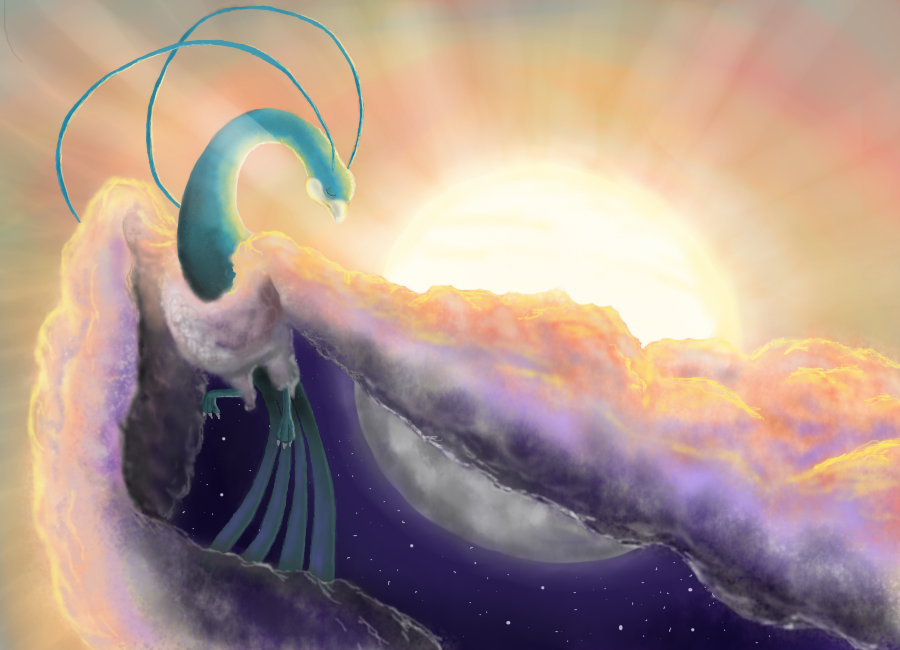 probably one of the better things I've done in my opinion. Was definitely a fun project, and I finally learned how to do sunlight (I made that part up as I went along)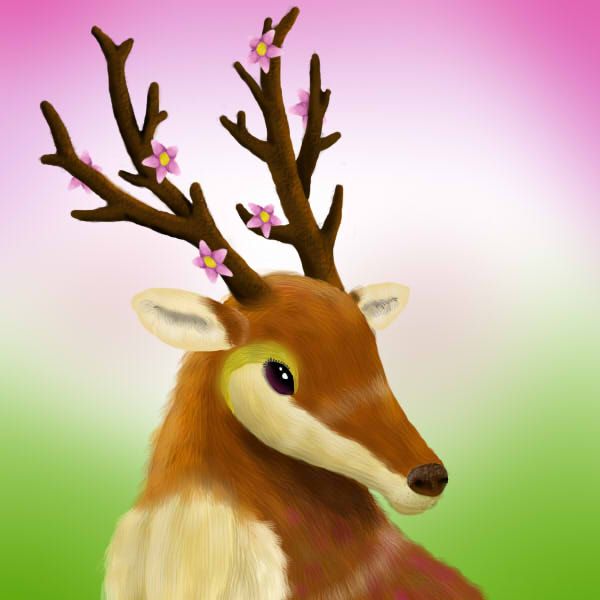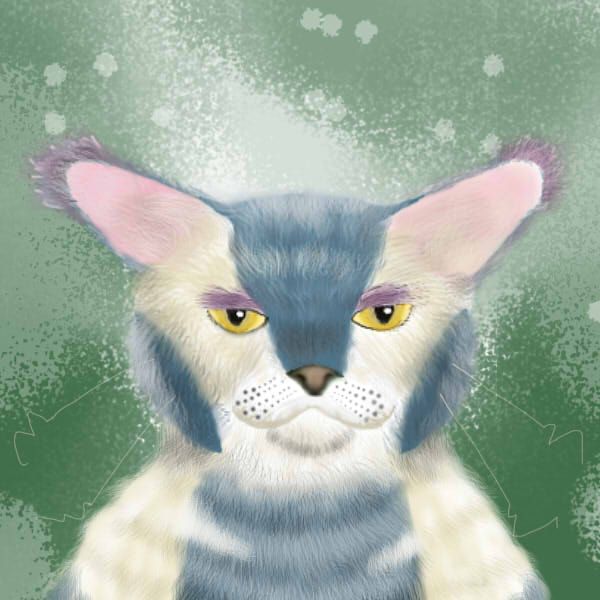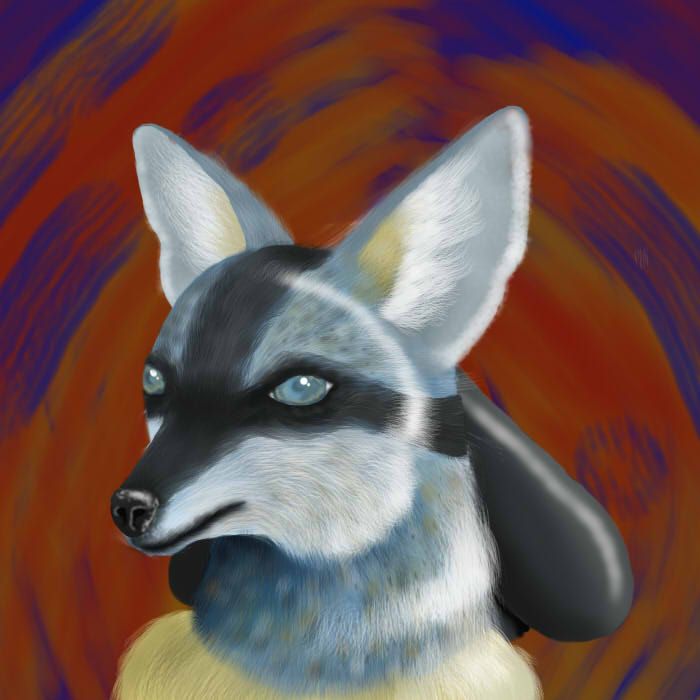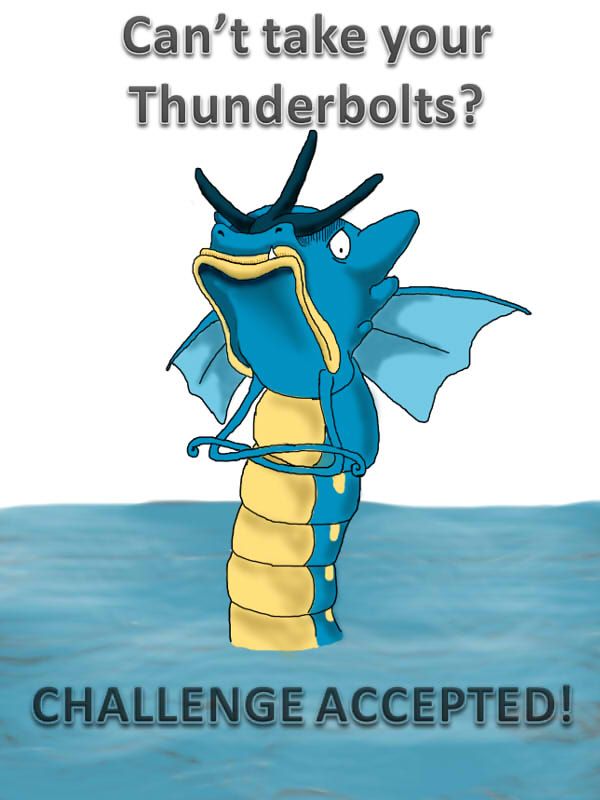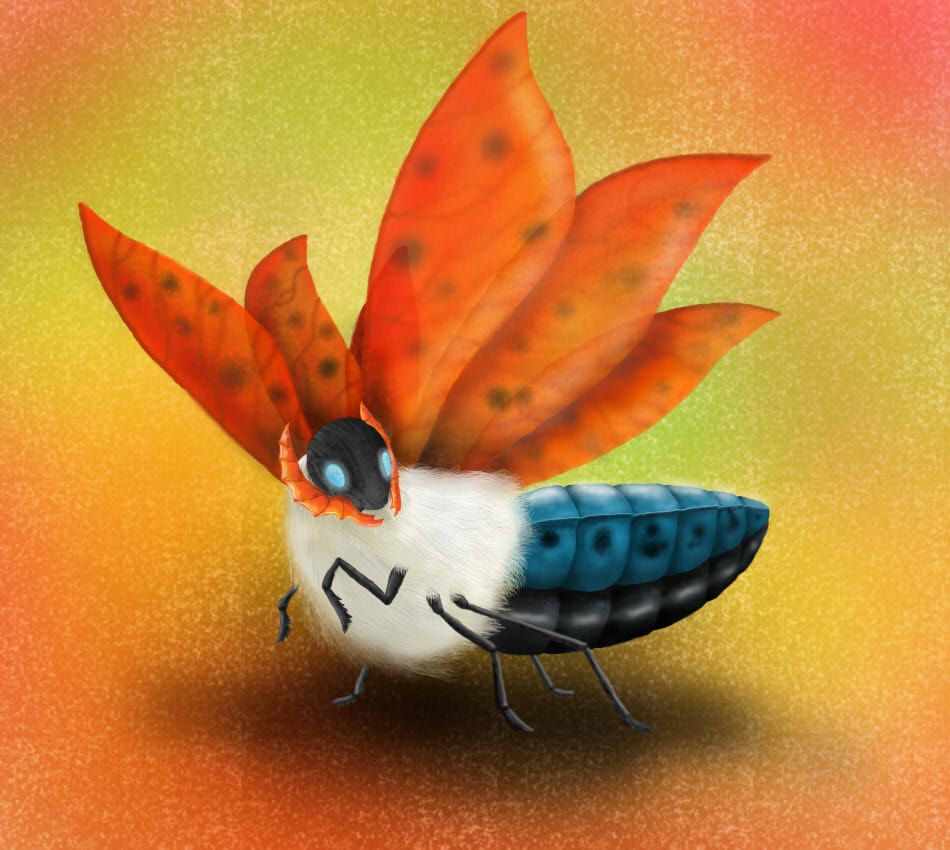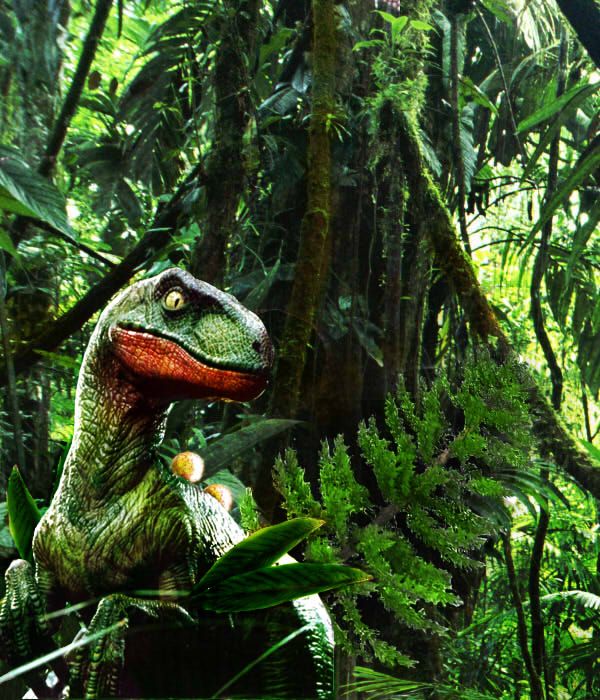 Made through editing pictures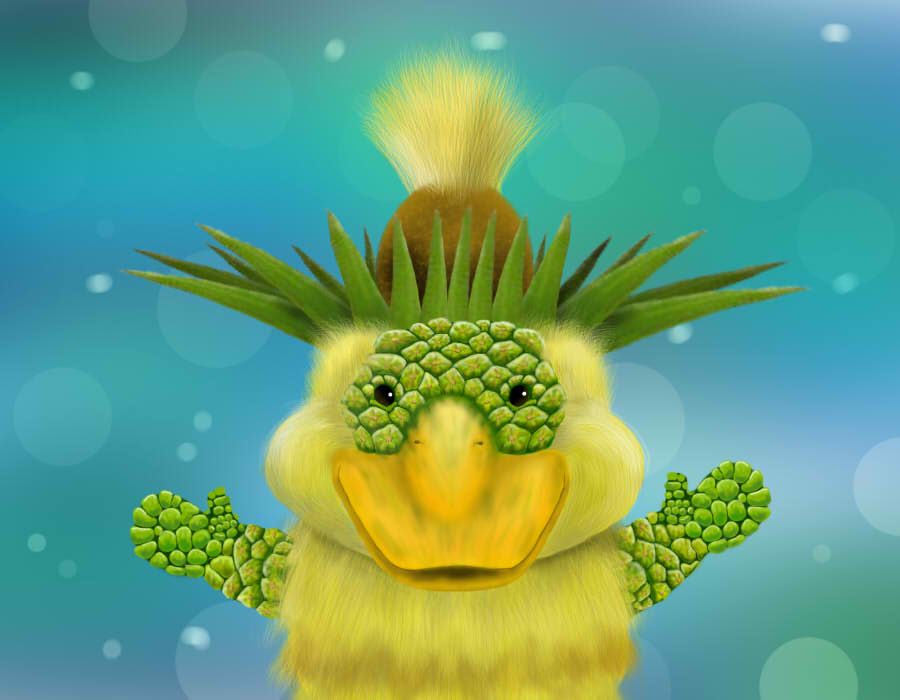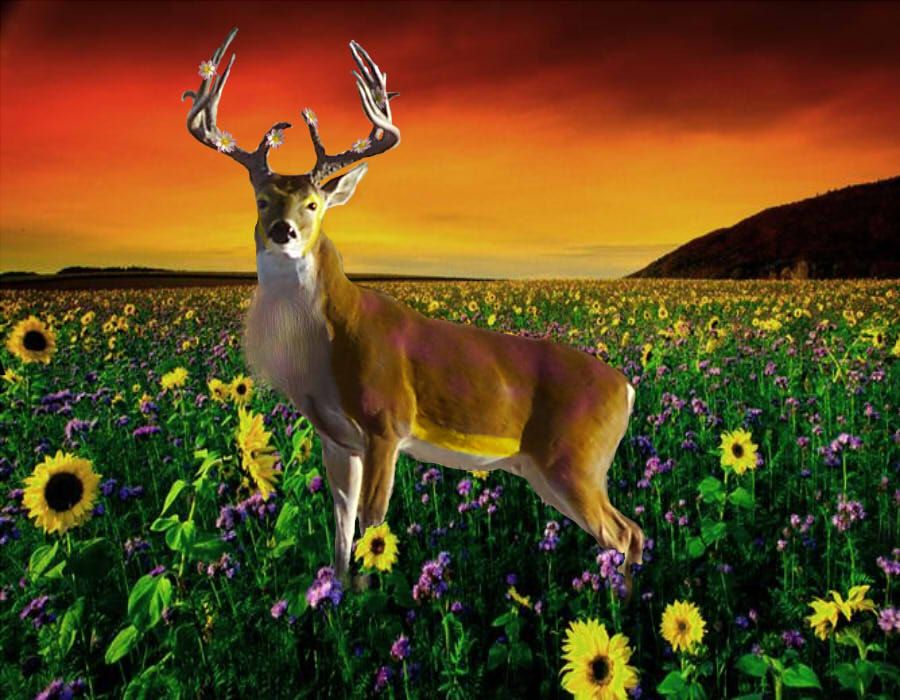 Made through editing pictures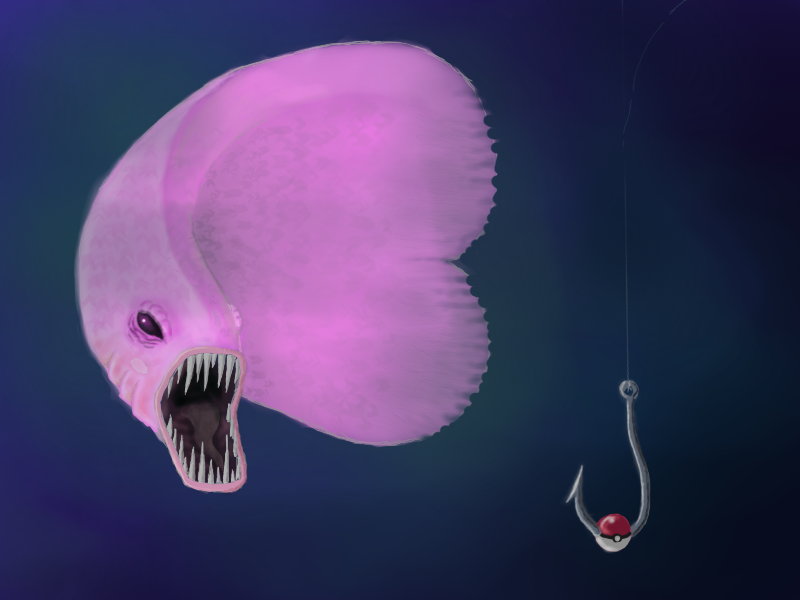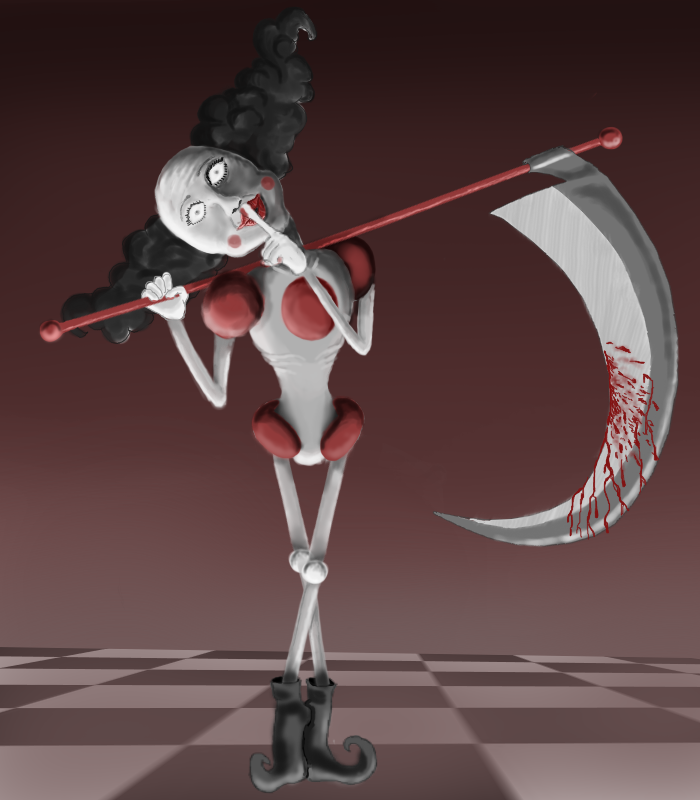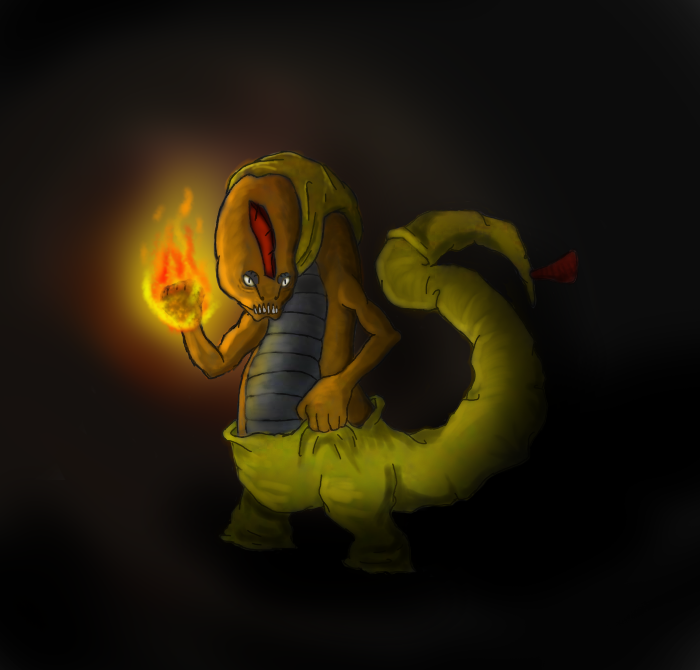 Last edited: