OU & UU Leader
Hello again all,
As everyone is surely aware, we've had some changes. The Isle of Armor DLC expansion pack has dropped and we have a lot changes to the tier.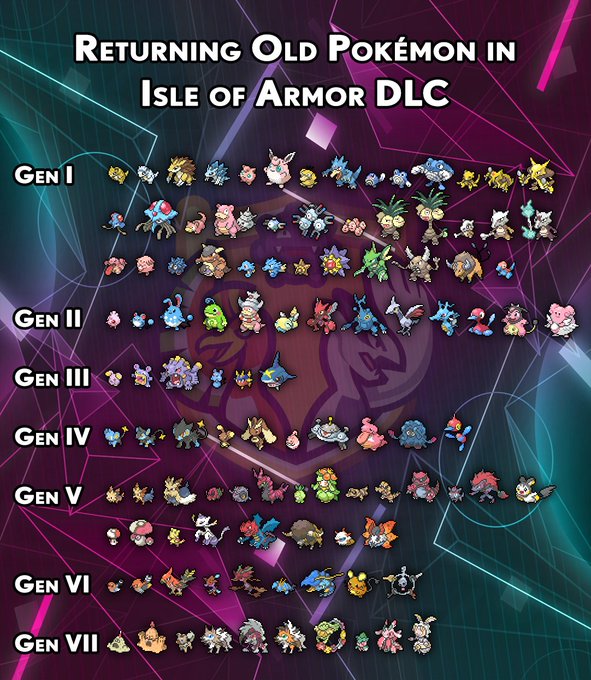 There have also been new moves added, as well as the release of Galarian Slowbro (who is currently OU). If you're curious about anything, our good pal and UUPL host
TPP
did an exceptional job putting together a great resource in the
OP of the OU metagame discussion thread
. Obviously a lot of it is OU centric, but still useful for us.
Most notably, we have received a lot of new moves as well as all the NFE Pokemon added through the expansion. A lot of great Pokemon will be dropping at the end of the month as well. So look out for that!
And with that...
Last edited by a moderator: