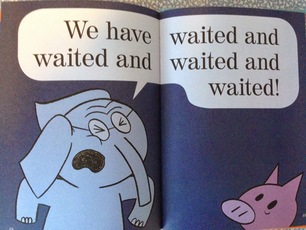 After much anticipation, tier shifts are finally here! These shifts saw only one notable departure but a whole slew of new Pokemon to visit our tier:
Kingdra moved from OU to UU
Stakataka moved from OU to UU
Marowak-Alola moved from OU to UU
Lycanroc-Dusk moved from OU to UU
Ninetales-Alola moved from OU to UU
Gengar moved from OU to UU
Rotom-Wash moved from UU to OU
(In addition, Charizard-Mega-Y, Manaphy and Dragonite also fell to UU, though they were previously banned and hence become BL.)
With some major changes afoot, we will continue to use the modified tiering approach
mentioned in the last NP thread
, relying on council votes to quickly review and address any serious issues with the tier. The council will remain the same as it was previously. Please use this thread to discuss the current metagame and the new changes. However, please keep the blind speculation to a minimum.
Enjoy!