The much-anticipated tier shifts brought quite a few significant changes to UU, but none so significant as the two powerhouse megas that dropped down from OU: Mega Diancie and Mega Venusaur. Both of these proved to be absolute top threats in the tier. While the council was near-unanimous in agreeing to quickban Mega Diancie thanks to its Speed, typing and top-notch wallbreaking potential, on the question of Mega Venusaur they presented a much less united front, splitting 6-5 against quickbanning. Therefore, we are bringing the question the public:
should Mega Venusaur remain UU?
​
Mega Venusaur is a defensive behemoth on par with previously suspected threats such as Mega Slowbro and Mega Latias. With an excellent defensive typing (especially when backed by its ability, Thick Fat) and stunning 80/123/120 defenses, there isn't much that Mega Venusaur can't withstand. On top of all of this, MVenu sports a very respectable 122 Special Attack, ensuring that this prehistoric beast is anything but passive. However, it's not all garden parties for Mega Venusaur: with no recovery outside of the unreliable Synthesis, Mega Venusaur's great bulk is prone to getting chipped away by hazards, sand and Scald burns. And while its Special Attack means its Sludge Bombs and Giga Drains pack a punch, Poison and Grass have less than ideal coverage in UU.
Now, this suspect is going to be handled a little differently from previous suspects. Most importantly,
there will be no suspect ladder
. Instead, the standard UU ladder will remain open. Those who wish to participate in this suspect test will instead use a fresh, suspect-specific alt. The actual requirements will be the same that they have been in previous suspects: at least 40 games, with a GXE of 80 or higher.
Here are the requirements in detail:
All games must be played on the Pokemon Showdown! UU ladder on a fresh alt with the following format: "UUVS (Nick)." For example, I might register the alt UUVS Hogg to ladder with. You must meet the listed format in order to qualify.
To qualify for voting, your alt must play a minimum of 40 games, and
You must have a minimum GXE of 80.
That's it! You have until
Saturday, August 4
at
11:59 PM GMT -4
to meet voting requirements. Feel free to post if you have any questions about the current suspect format. Happy laddering!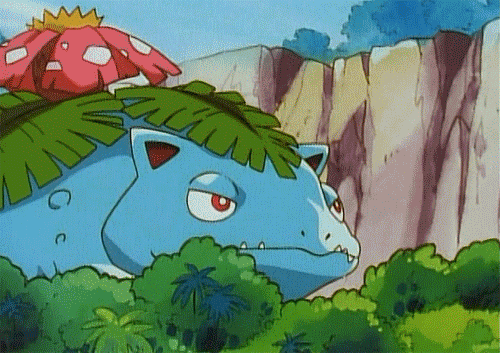 ​
Last edited: