Proof of Peak
​
So yeah I peaked #
1
2 this morning even though I'm normally hella bad at building teams which inspired me to post an RMT. This team makes use of the Gatr + Plume core that basically every good team is using.
TEAM BUILDING PROCESS
​


I started out with this oddly enough. The idea was that Articuno could check any wall that Gatr had trouble with and easily KO them with either Hurricane of Freeze-Dry.



I added lanturn because he could lure in bulky grass types/hariyamas then volt switch into articuno to set up sub or take them out.




Rhydon was the rock setters for the team because it could stop a large amount of the physical attacker that threatened Lanturn while also providing offensive support.







I then added Shiftry because this team really needed either defog or spin support, and shiftry is generally the best at providing that.








Tomb provided a counter to fighting spam, an additional check to normal spam, and a sigilyph counter.








I began to be frustrated with how poorly Articuno was doing, so I replaced him with plume who did much much better. Seeing as how Plume covered the fighting spam problem, i added Sigilyph in Spiritombs spot.








The team had a big problem with Cryogonal, so I added the only spinner or defoger who countered Cryo and didn't suck, Cryo himself.

THE TEAM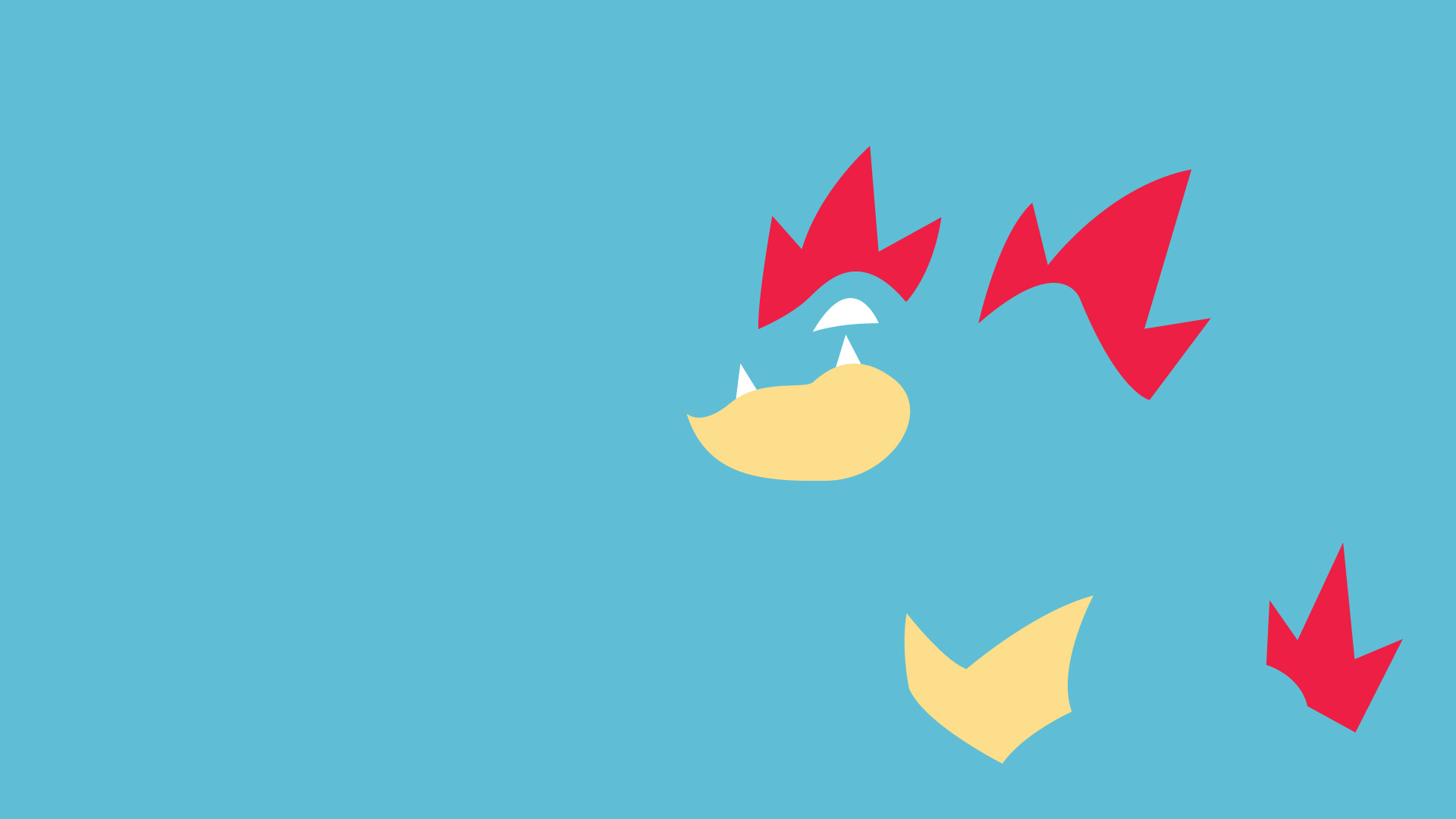 Feraligatr @ Mystic Water
Ability: Torrent
EVs: 252 Atk / 252 HP / 4 SDef
Adamant Nature
- Swords Dance
- Return
- Waterfall
- Aqua Jet

Feraligatr is the center of the team and the teams main win condition. Vileplume and Cryogonal both have incredible offensive synergy with him and can remove almost all of his common checks and counters. After Vileplume and Cryogonal have removed anything that can stop his sweep, Gatr can come in, Swords Dance up, and spam Waterfalls and Aqua Jets for game. The EV's give him maximum bulk making it easier for him to come on more mons, while also maxing out his attack to do as much damage as possible.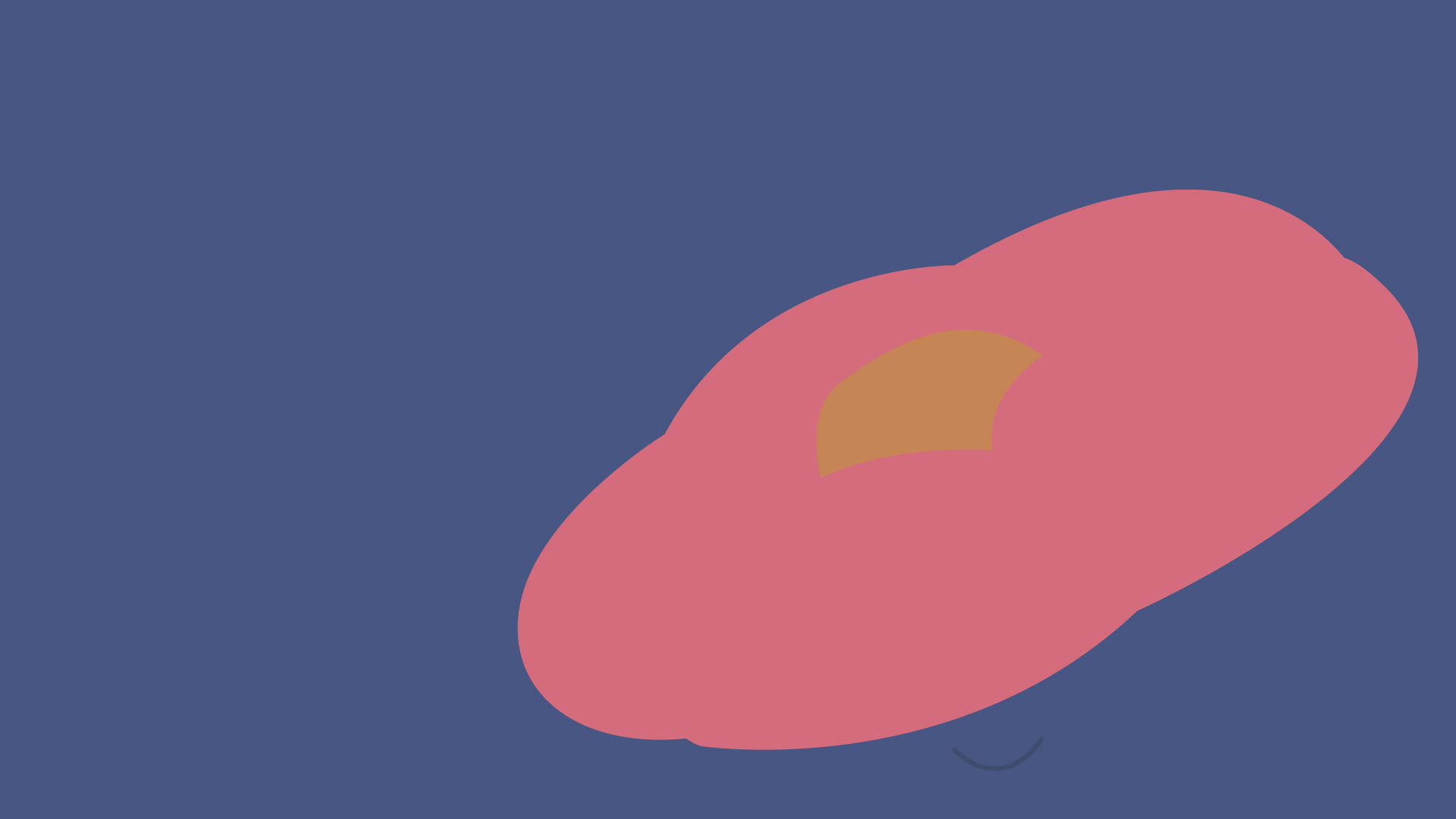 Vileplume @ Black Sludge
Ability: Effect Spore
EVs: 4 SAtk / 252 HP / 252 Def
Bold Nature
IVs: 0 Atk
- Sludge Bomb
- Giga Drain
- Moonlight
- Sleep Powder

In addition to having great offensive synergy with Feraligatr, Vileplume also has great defensive synergy with Lanturn and Rhydon. Vileplumes two jobs are to remove bulky grass and water types that can prevent Gatrs sweep, and too switch in on the multitude of pokemon that it checks and force them out. The EVs are standard, as most of what Vileplume needs to check (Gatr, Shiftry, Fighting types) are physically focused. Sludge Bomb and Giga Drain are your two stabs that remove Gatrs checks, Sleep Powder can remove a random mon that threatens the team, and Moonlight is there for healing.

Lanturn @ Leftovers
Ability: Volt Absorb
EVs: 252 HP / 252 SDef / 4 Def
Calm Nature
- Scald
- Volt Switch
- Heal Bell
- Toxic

Lanturn also has two jobs, his first job is to switch into powerful special attackers that Plume and Rhydon cannot check, his other job is to gain momentum off of Volt Switch after forcing those attackers out. Opponents will often send out their bulky grass into Lanturn, which provides a perfect chance to Volt Switch into either Vileplume or Cryogonal and remove them. Lanturn also has the job of removing status from the team with Heal Bell, which can come in handy if Gatr or Rhydon takes a random Burn. Toxic is a filler slot, and really anything can be used over it, because Lanturn doesnt actually need four moves.

Rhydon @ Eviolite
Ability: Rock Head
EVs: 252 HP / 252 Atk / 4 Def
Adamant Nature
- Stealth Rock
- Rock Blast
- Earthquake
- Roar

Rhydon is part three of the defensive core, and can take fire, flying, and strong normal based physical attacks that threaten to badly damage Vileplume. When Rhydon comes in, its main job is to set up Stealth Rocks, but its stabs are extremely powerful and can badly dent opponents that switch into Rhydon if rocks are already up. One of Rhydons most important abilities is that it can dismantle other common stealth rockers in the tier, making sure my rocks go up while the opponents stay down. Roar is another filler move, but occasionally comes in handy if the opponent has a set up sweeper that absolutely must be removed.

Cryogonal @ Life Orb
Ability: Levitate
EVs: 252 Spd / 252 SAtk / 4 HP
Timid Nature
- Freeze-Dry
- Flash Cannon
- Recover
- Rapid Spin

Cryogonal has three jobs on this team, its first job is to use Rapid Spin to clear away hazards, its second job is to come in safely and threaten to OHKO bulky grass and water types with Freeze-Dry, and its final job is to switch in on opposing Articuno and Cryogonal and threaten to OHKO them with Flash Cannon. Life Orb is just to turn Flash Cannon into a 2HKO against other Cryogonal to assure that he beats them, as Cryogonal is honestly a big weakness for this team. If you wanted too you could run some HP investment, but the speed allows Cryogonal to revenge kill a lot of things, and Cryogonal generally shouldnt be taking many attacks anyways.

Sigilyph @ Life Orb
Ability: Magic Guard
EVs: 252 SAtk / 252 Spd / 4 SDef
Timid Nature
IVs: 0 Atk
- Psyshock
- Heat Wave
- Roost
- Calm Mind

Sigilyph is the final member of the team and acts as a toss up between a revenge killer, a wallbreaker, and a set up sweeper depending on whatever I need him for that game. Some games he's needed to revenge kill high priority threats with his high speed stat, some games he's needed to break Vileplumes, Magnetons, and other random mons if my typical means of breaking them goes down, other games he's simply easier to sweep with than Feraligatr. Psyshock and Heat Wave is almost perfect coverage for NU, and then Roost and Calm Mind enable him to set up on an insane number of things.

Importable: http://pastebin.com/deLKaiGS

​