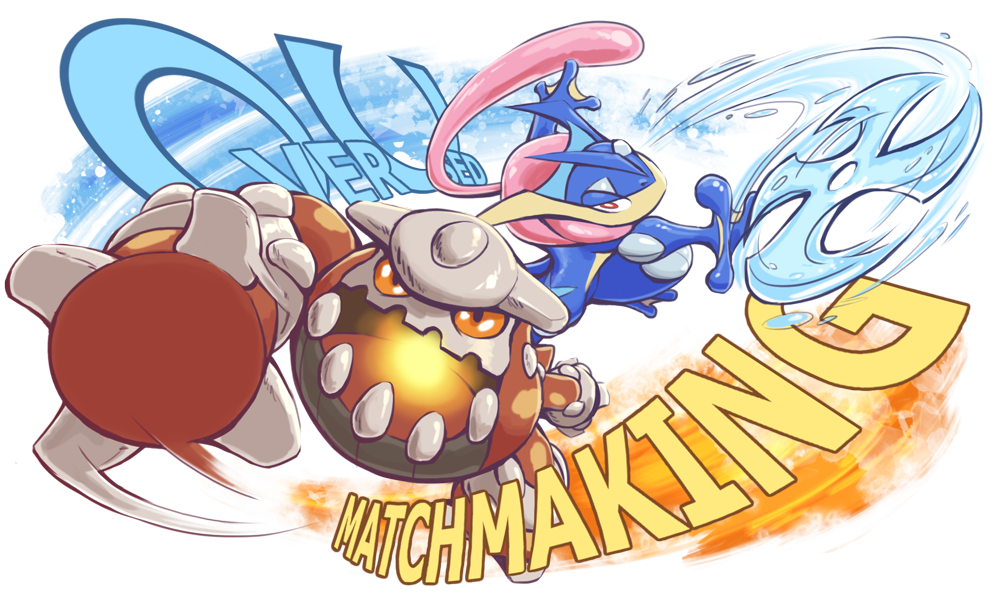 Approved and taken over from Leo || hosted by curiosity || fantastic banner by T-Lukke
What is Matchmaking?
Similarly to matchmaking in the real world, OU matchmaking is a project designed to find the best partner for a certain pokemon.
How does it work?
Every week, I will post a pokemon for you to find the ideal partner for. The partner that you nominate should be limited to pokemon listed on the OU Viability Rankings, but exceptions can be made by simply asking me - either by PM'ing me or simply leaving a message on my wall. Your submission must include a description as to why your nomination is the best option for a partner. At the end of each cycle, I will give some feedback on the submissions and will be added to the archive.
​
Rules​
Your submission must be listed on the OU Viability rankings unless permission is given by myself. Your submission must include a description as to why your nomination is the best partner for the listed Pokemon.
Your description must be more than one sentence long. Please elaborate on why it does well with the chosen pokemon. Please also include the set in question!

You may only enter one submission per week unless given permission by myself.

Do not post submissions that have either been reserved or have been posted. However, you may take or reserve a set of a post if the reservation has not been altered for over 24 hours.
Finally, please do not post one-liners. It honestly looks bad and it's also against the

forum rules

. Try to avoid double-posting if possible, because that's also against the forum rules.

Also, you shouldn't take this too seriously. It's a forum project, designed to give you something to do if you're bored, so have fun while posting!
Last edited: