You're the bastard I choose to fight alongside






Moderator
Approved by TPP
Welcome back to the OU Player Interview Project!! After a hiatus of several years, I'm back helping with this exciting project. This week, we have arguably the best OU Player, and most expensive SCL Draft in Eo! As always, leave any questions you have for him below, and stay tuned for more interviews in the future. We have several lined up!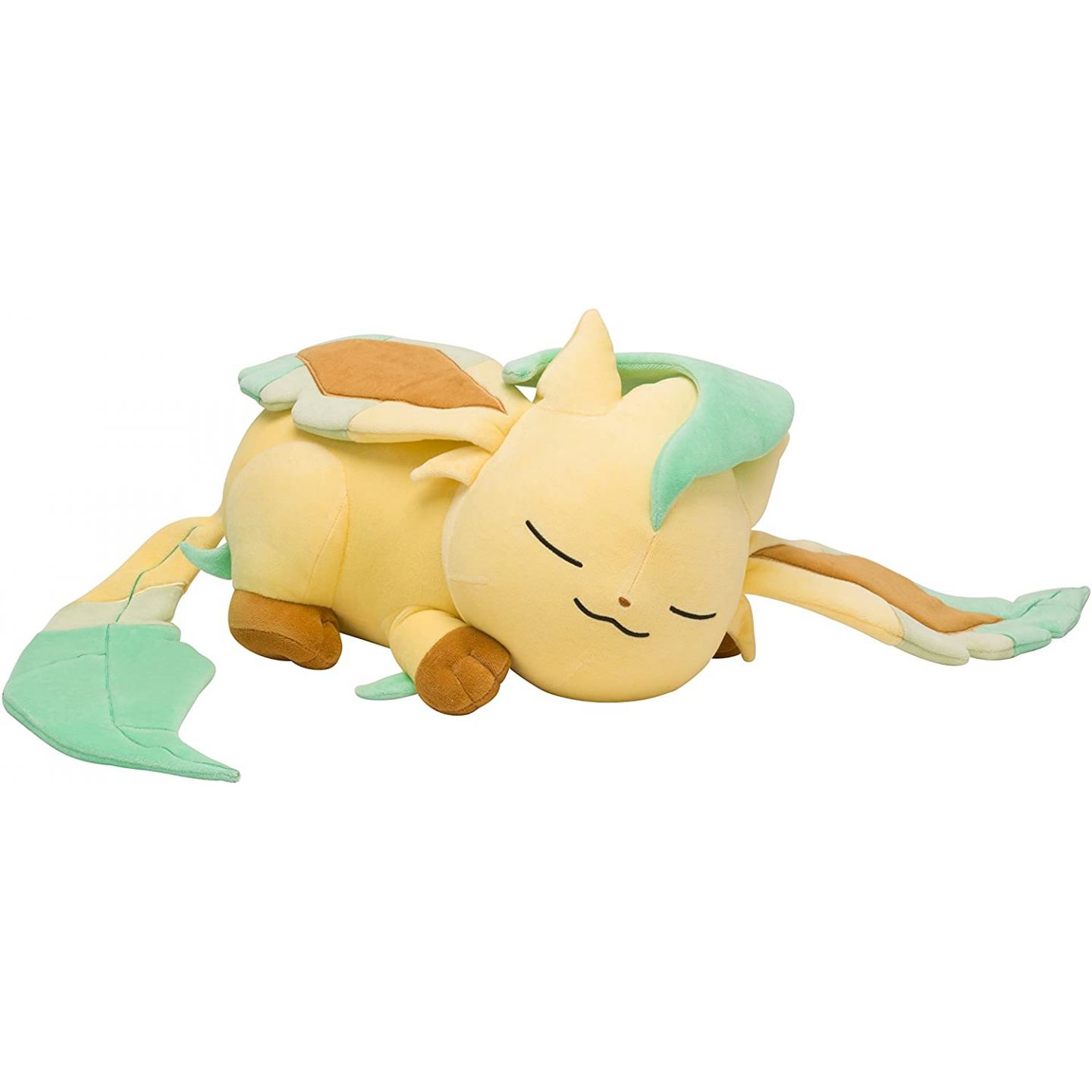 Eo Ut Mortus
​
Most Known For:
Winning Snake and WCOP, participating in four tiebreaks and not losing all but one of them
Favorite Pokemon:
Leafeon
Most used Pokemon:
Tapu Koko
Where did you get your name from?
Runescape pure name when I was 13; mistranslation of "I go to death" in Latin.
Can you tell us a little about yourself?
I'm a software engineer currently living in Austin, Texas. Before the pandemic, I might have had a life, but I definitely don't now. My quarantine interests have included cooking, drawing, chess, binging magic videos, and the Zetamac online arithmetic game.
How and when did you get into competitive battling?
I started on Serebii in 2006 and learned about Netbattle because they banned mentions of it from their RMTs. ADV was the current gen at the time, and I picked it up but was pretty casual until DP came around, and I started laddering on ShoddyBattle. 2009 is when I really broke into tours; that year, I qualified for Smogon Tour for the first time and went on to play my first WCOP/SPL 1.
What are your thoughts on the SS OU Metagame?
It's good, easily the best metagame we've had since the DLC drop now that all the Pokemon like Zygarde and Cinderace are out of the tier. I thought everything would go to shit once Lando was released, so I'm happy that SS has retained much of its identity and hasn't just regressed to a knock-off ORAS/SM OU.
To add on to that, what's your favorite tech that abuses current metagame trends?
Tapu Fini @ Choice Scarf
Ability: Misty Surge
EVs: 248 HP / 104 Def / 36 SpD / 120 Spe
Bold Nature
IVs: 0 Atk
- Trick
- Nature's Madness
- Whirlpool
- Moonblast
Trapper-Scarf Fini. It's pretty much a direct response to the prevalence of Shed Shell Pex. The normal trapping set can't trap Shed Pex, and Scarf Fini's fourth slot is so much more useless compared to its two main moves; combine these two problems, and you end up with this. Pex is the main target, of course, but you can also trap a greedy Slowking-Galar (it's gone if it uses Future Sight, but you need chip to beat it if it locks into Sludge Bomb). Like the standard trapping set, this Fini retains much of its utility even if the surprise is spoiled, which is important to me; I don't really like Pokemon that immdiately become useless if the cheese doesn't work. Another nice thing is that against non-Pjab Black Sludge Pex, Tricking becomes a 50:50 rather than an immediate loss, as you either threaten to trap Pex or Trick Sludge onto something else, whereas typically, Pex can just sit on Fini until it's forced to switch out
Do you feel that there is anything that is suspect worthy at the moment?
I said Heatran/Teleport at the end of SPL; Teleport isn't great now, but Heatran might still warrant consideration in the future. It's really restrictive, and for the past few months, your best bet has just been to soft-check it with Landorus and some other stuff and rely on Magma missing enough throughout the course of a game (this is why Eruption Specs Tran has been a thing lately). In the last survey, I also said Magnezone half-ironically; even if it's not the strongest it's ever been, I've always thought Magnezone and the Shed Shell Steel-type dynamic was a dumb thing to navigate. All in all, however, I think I'd sit on the current meta; it's stable enough for us to just wait and see how it develops. Dragapult was the most viable suspect at the beginning of the WCOP, but the time for that has passed for now, and most of the arguments I see for testing it now aren't really up-to-date with what people are actually using now.
If you could change one thing about OU, what would it be and why?
I'd get rid of Magma Storm and Triple Axel (and other <=75% acc moves, but the rest aren't viable right now). I think they're too good to consistently avoid using, and while I think high-risk/high-reward moves are an acceptable gameplay feature, I don't think they should be this mandatory.
What's your favorite playstyle and why?
I could say bulky offense, but that's a pretty generic answer and applies to the majority of teams in the meta. So I'll say terrain-based teams. I think timed mechanics like weather and Trick Room are engaging and rewarding to use but require you to commit entirely to the strategy (mediocre Pokemon + weather item). Terrain trades some of that impact for a much lower and more reasonable commitment cost, as every terrain can be set up by an actual good Pokemon. Something like an Electric Terrain-backed Magnezone or Victini is an additional thing you can set up in certain matches to gain an advantage, but you're also not stuck with something completely useless while terrain isn't up or if you run into a match-up where the setup is impossible. Plus, I think this playstyle is still relatively unoptimized, so there are a lot of good strategies left to uncover.
What's your favorite generation of OU and why?
Whatever I'm playing at the time, which is usually whatever gen is current. I think they're all playable enough and enjoy / get tired of them at roughly the same rate. Here are some things I like about SS OU especially, though: 1) no Mega-induced power creep, 2) reduced pool of viable Pokemon; fewer fringe threats/reduced teambuilding strain, 3) paraspam / Scald are less viable than ever, 4) hyper-offense has been viable but has felt fairer to play against than its screen-reliant incarnations in SM/ORAS.
How do you go about preparing for tournament matches? Does the process differ depending on the tournament?
Every week, I try and build a team I'm happy with as early as possible so I can get enough practice with it. When building, I try to gauge the state of the metagame, identifying what's too standard/good to avoid not using, and what can be changed that other people haven't caught onto yet. I don't really like opponent-specific prep; I think it's unreliable, and I've stopped watching my opponents' replays altogether because it just psychs me out. The process is different by tournament not based on what tournament it is, but on how I feel about the game; during WCOP, I built a lot more for myself and others because I felt like it, but during SPL, I asked others to build for me on certain weeks. More recently, I've been trying to be more conscious about spending the time I afford myself on this game better; sometimes, I'll try to build a team when I'm tired and in no state to focus, or I'll just spam test games ad nauseum with teams I don't really like, but it's not really helpful and just leads to burnout.
Speaking of tournaments, who are you rooting for in OLT?
Mostly my South mates and a couple of others, but a lot of them got exposed in R1, so fuck them. I'll be happy to see anyone win if they bring cool teams and play well.
Do you have any advice for newer players for playing, and for Smogon in general?
Always think about why you're here; it's not worth sweating over this game or participating in the community if you're not enjoying yourself. Take breaks from competing regularly and always prioritize real-life obligations. If you're a good player, opportunities on here will always come back to you. Finally, take accountability for your own actions and performances; focus on what you can do to improve yourself rather than jumping immediately to hax, the current metagame, or "bad plays" as excuses for losing.
Anyone you want to give a shoutout to?
My #1 fan iris, my #2 fan elodin, my apprentice Rumor, Earthworm for not wishing me a happy birthday, and SilentVerse for telling me not to use Toxtricity.
Finally, can you provide us a team that's a good fit for this metagame and reflects your playstyle, with a brief explanation of how it works?
https://pokepast.es/5a7428a6a2e9a038
https://pokepast.es/943303b793274dd1
This is the team I used vs. Relous and hsa used vs. MAX in WCOP finals. Victini is a difficult Pokemon to use, but it offers unique defensive utility against Pokemon like Tapu Lele, Volcarona, and Kyurem and fits in neatly on VoltTurn, which is how I was able to squeeze it in on several teams this tournament. The original version had Stealth Rock and operated more like a typical VoltTurn team, but I came up with the Critini set after my match vs. Relous and thought it would be a neat way to subvert expectations about the original team. Focus Energy + Scope Lens gives a 100% crit rate, which counteracts Intimidate, and crit V-Create OHKOes SDef Landorus, meaning that it can't just pivot into Bolt Strike to force Victini out. As you can see from my game vs. xray, it is really easy to fuck it up vs. the Lando + Heatran cores it's intended to beat, but I still think the set is good if you feel confident about your prediction ability + can back it up. Other relevant calcs include crit Bolt Strike OHKOing SDef Pex and 2HKOing Heatran under terrain. The original team plays more like a typical VoltTurn; early-game, Victini wants to U-turn a lot more than actually attack until you can chip its counters into KO ranges. With Critini, you want to do the same thing but start threatening stuff with Focus Energy once you have a good read on how your opponent responds to Victini. In retrospect, I think I like this team more than the one I brought in tiebreaks, which is extremely similar, but Glowking > Koko doesn't provide nearly as much due to the lack of F-sight abusers, and having the extra U-turn/pivot in Koko is much better.
---
Thanks a ton to Eo for taking the time to do this. Leave any questions you have for him below. See you guys in the next one!