Approved by OU Forum Mods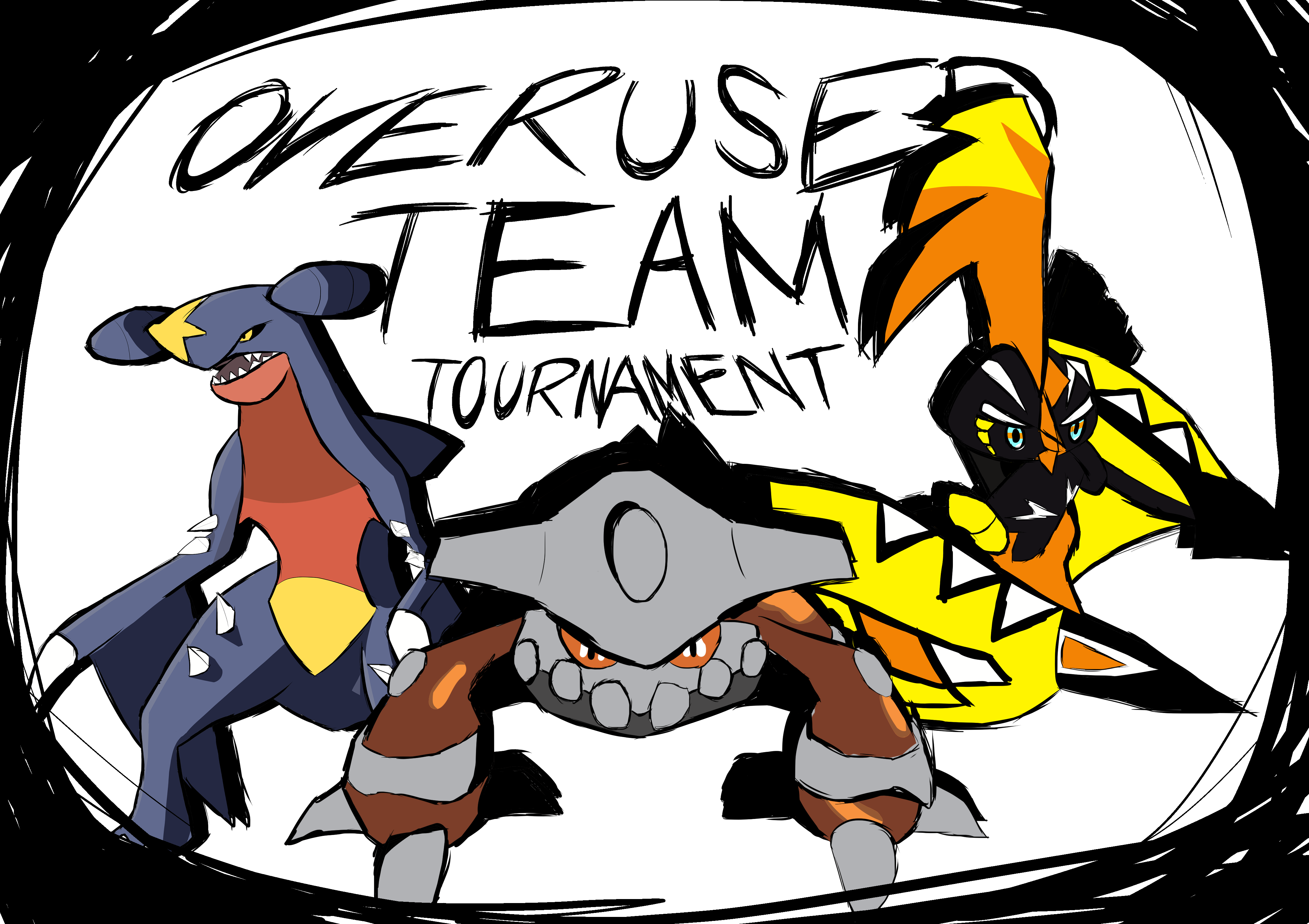 Banner by
SlySerperior
Hello everyone and welcome to the first edition of the Overused Team Tournament! This tournament will give players a chance to compete against each other in teams of three. This is a single elimination tournament in which replays are required for every round.
Every member
of the winning team will choose one prize from the possible prizes; (The team members can choose the same prize.)
1. A custom avatar to use on Pokemon Showdown!
2. The option to change the color of their current username on Pokemon Showdown!
3. The ability to claim an unused username on Pokemon Showdown!
Specific Rules
This is a standard SS OU tournament.
Teams are consist of three players.
The games will be played in BO1. The team with the better score in each matchup will advance to next round.
This is a single elimination tournament.
All matches are to be played on Pokemon Showdown!
Any tier changes that occur during a round will not be in effect until the following round
No extensions will be granted for this tournament in any round

No extensions will be granted for this tournament in any round

No extensions will be granted for this tournament in any round

No extensions will be granted for this tournament in any round

No extensions will be granted for this tournament in any round

No extensions will be granted for this tournament in any round

No extensions will be granted for this tournament in any round

No extensions will be granted for this tournament in any round

No extensions will be granted for this tournament in any round
Please read the general tournament rules provided in this link:
Rules
Last edited: