My posting muscles seem to need a work out lately. I woke up to 0 notifications. I remember waking up to atleast double digit notifications a day, so I'm gonna need to up my game.
Hmmm? What's this? A posting gym? Maybe beating this posting leader will refreshen my posting capabilities.
*Hmmm that's strange, she isn't wearing a mask. Well whatever I'm gonna need alot of oxygen for my brain if I want to perform at inhumane levels again.*
Hello, yea I would like to challenge the posting gym leader.... oh they're on break, that's fine I can wait inside.... I need to pay?.... Sure.. how much for an hour... What? monthly? contracts? Madam I just want to fight a fellow poster in an epic battle of wits and brains. I'm going in anyways.
Why is everyone working out? This isn't posting at all. There needs to be atleast one poster in here. Oh there's a girl on her phone, she could one of us.
no..... I should had known. Woman posters do NOT exist, I was blinded by my lust. This gym is a scam! I'm leaving.
Yea, maybe I don't need to go to the gym, I can just post when I want and allow my brain to naturally progress instead of grinding. But guys it's truly great to be back.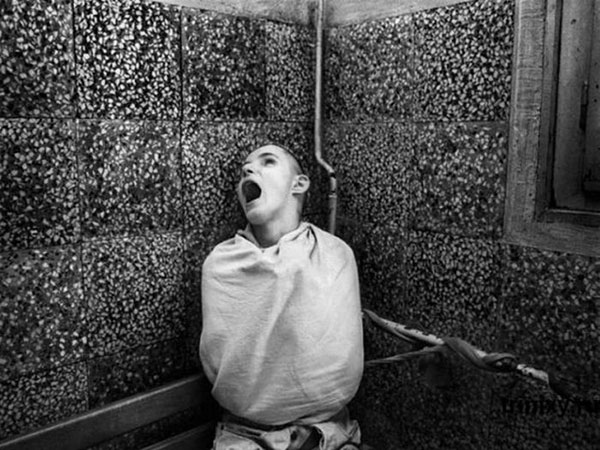 Yea, I'm finally unbanned, hehe unbanned, unbanned, hehe unbanned, hehe unbanned, hahahahahahahaha, Yes can I please have a McRib and a shamshake? Thanks.