shoutouts Meru for the banner
​
Avaricious Arcanines (5)
vs.
Flexin Flygons (2)
ORAS: DUDE WHO ANTI WANTED IN SPL BUT I SAID FUCK THAT AND GOT HEYSUP INSTEAD
Star.
vs. NEVER PLAYED RU BEFORE BUT WINS ANYWAY
Zamrock
in RUPL
ORAS: YOUTUBE SENSATION DJ $HIZZY
blunder
vs. DUDE WHO GOT PUT IN BECAUSE SOLIDSWEEPS PLAYED THAT BADLY VS MAMBO
Lord Death Man
ORAS: OMG ANTI GOT A PICK RIGHT
NaCl
vs. DUDE WHO SHOULD HAVE BEEN KICKED OUT OF THE TOUR FOR USING PHYSICAL HOUNDOOM
Chill Shadow
XY: NIGGA WHO CHANGES LIECHI BERRY TO LIFE ORB ON 1 MON BUT NOT THE OTHER
KratosMana
vs. NIGGA WHO DELETES 4 LETTERS OF HIS NAME FOR NO REASON AND MAKES IT INTO A GIRL'S NAME
Arifeen
XY: THE BEST RU PLAYER OF ALL TIME
BESIDES ALAN
Omfuga
vs. DUDE WHO ACTED LIKE BEATING LEAGUE-INFECTED SV IN RUPL WAS THE BIGGEST ACCOMPLISHMENT OF HIS SMOGON CAREER
EonX
BW2: OMG ANTI GOT ANOTHER PICK RIGHT
Void
vs. WHEN U WIN USING ONLY 2 TEAMS TWO RUPLS IN A ROW
FLCL
BW2: SMOGON'S 2ND BIGGEST TRYHARD BEHIND CORPORAL LEVI
Finchinator
vs. SOULGAZER'S SPL
GHOSTER
TEAMBUILDER
Evan.
Manager: THE TEAM TOURNAMENT GOD HIMSELF
-Tsunami-
vs. NIGGA WHO SOMEHOW WAS SUCCESSFUL ON THIS SITE DESPITE NAMING HIMSELF DRAGON TAMER CHRIS
DTC
Deadline 11:59 PM EST Sunday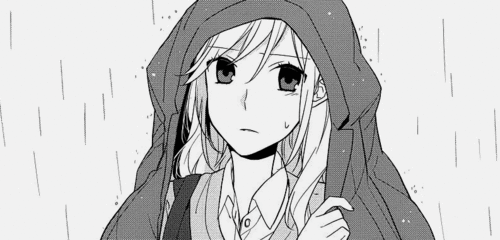 Last edited: