im reminded theres no finer place to kiss


Moderator
intro stolen from btboy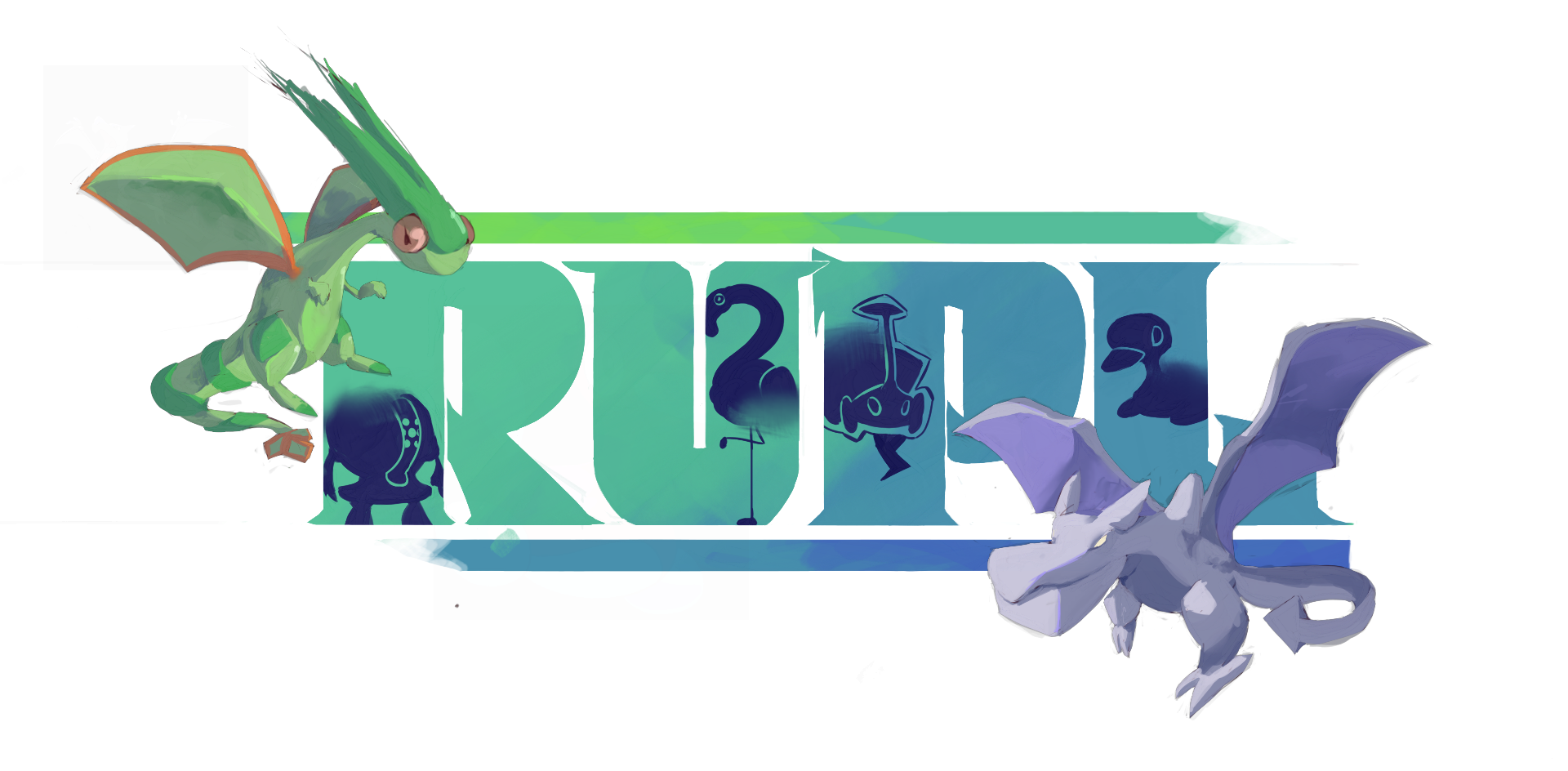 huge credit to Zephyri for the beautiful art
​
Welcome to the tenth edition of the RarelyUsed Premier League. We will once again be working with eight different teams and a four-team playoff bracket. Like past RUPLs, there will be no midseason signups, so be sure to signup as soon as possible if you wish to participate.
The tiers played in this tournament will be:
3 SV / 1 SS / 1 SM / 1 ORAS / 1 BW / 1 BO3 (SV, SS, SM)
Name:
Metagames Played:
Foreseeable Inactivity:
Timezones:

Do not signup using any memes; it will make it difficult for me to document signups. Copy and paste this format and fill it out. Meme posts will be deleted.
Sign-ups close Friday 24th of March at 2pm gmt+0.
Last edited: