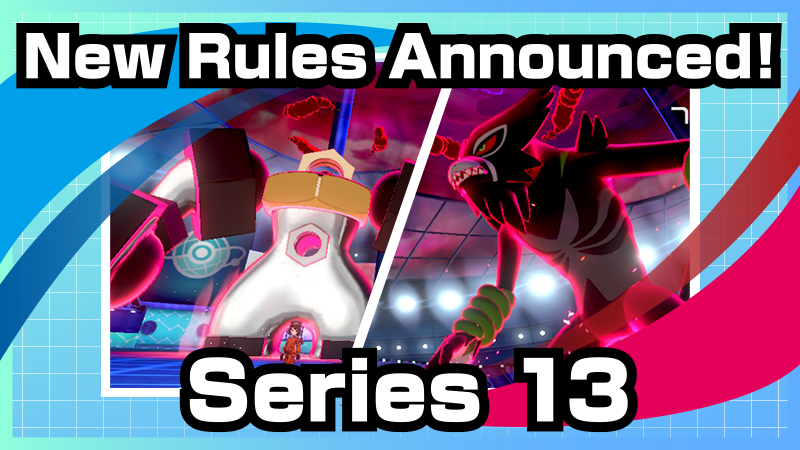 Starting in September, ALL Pokémon available in Sword and Shield will be eligible for ranked battles in Battle Stadium! No more going into the casual mode to use your epic mythical Pokémon.
You can already challenge others to this on Showdown, and room staff can set tournaments for it using
[Gen 8] Battle Stadium Singles Series 13
and
[Gen 8] VGC 2022 Series 13
. It will become a ladder format when the series goes live on Battle Stadium in-game.
What do you see being strong in this future BSS and VGC metagame?