--> B-. I actually really like Cloyster in the meta.... Shell Smash + King's Rock is a really annoying and, at the same time, really fun gimmick.
Smogon players: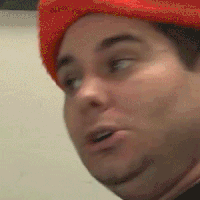 Also,
Scizor should rise
bulky sets don't die and sometimes your opponent just make the big oops of letting it get +4 and they lose. I think LO + Superpower sets merit more use, both for sweeping power, and bopping common switchins to death with Superpower
Kyurem should rise
Another good scarf user in the scarf wars, but it's the pressure stalling sets that need the attention. Things is absolutely broken in those kyurem/taunt Tornadus/spikes teams.