Just confirmed by serebii: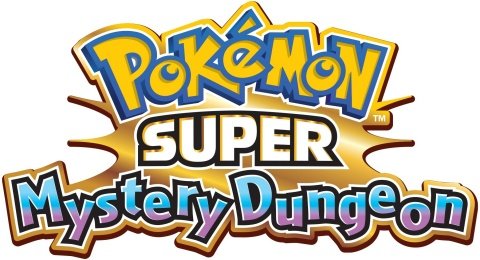 "A new game has been announced. Pokémon Super Mystery Dungeon (ポケモン超不思議のダンジョン) has been announced for release on the Nintendo 3DS in Autumn 2015 in Japan, the Winter of 2015 in North America and Early 2016 in Europe. No further details have been revealed about this game but keep your eye on the site"
source
I know the last mystery dungeon game was a bust overall, but maybe they improved this time around!
Discuss...