hello friends!
i keep drawing pokémon so i figure i should start collecting them all in the same place for general scrutiny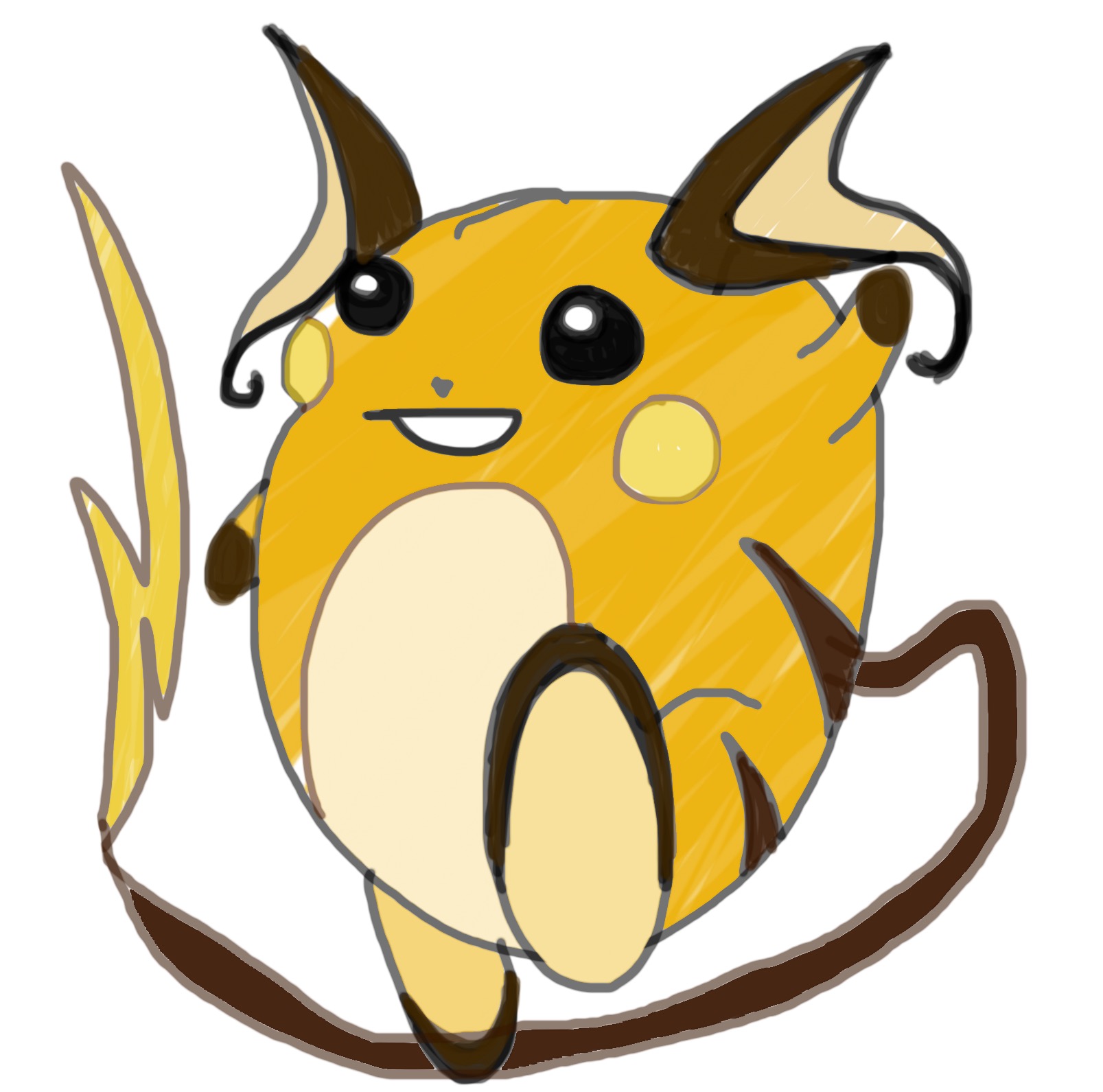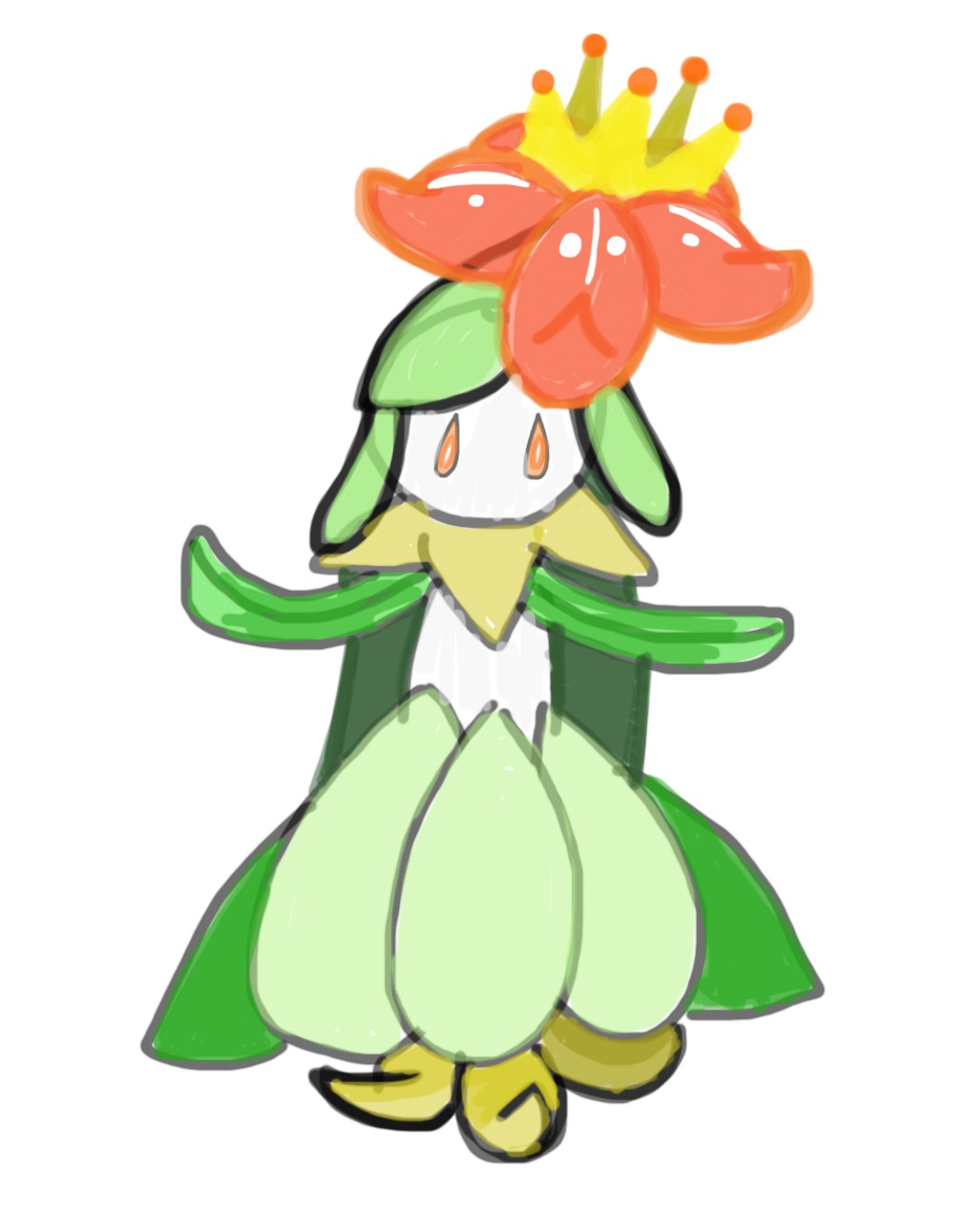 formatting completed!
these have been posted in the order they were created!! i do these all on my iPhone with my hands, no stylus, so they happen in bursts... lest my hands cramp up and die
i really enjoy the haptic touch response when i create digital art on my phone, so for now, i'm pretty happy practicing my skills on my tiny canvas
zzzz... plz enjoy!
<
3
Last edited: