Yo! Champ in the making
Toronto Pokemon Regionals are in just 6 weeks, now is the time to start planning and booking.
INFO:
LOCATION:
The International Plaza Hotel, 1655 Dixon Rd. Toronto, Ontario
M9W-1J3 Canada
This is super close to Toronto's main international airport.
DATE/TIME:
Toronto Regional Championships VG (May 13-14)
May 13, 2017
Registration: 9:30AM to 10:30AM
Tournament ID: 17-05-000009
https://www.torontopokemonregionals.com/
https://www.pokemon.com/us/play-pokemon/pokemon-events/17-05-000009/
www.skyfoxgames.com
I'm super excited to show the VGC community (you guys) the city I grew up and what makes it so great. I'm so pumped to see you all.
But don't just take it from me, here are the top reasons you should come to Toronto
The third last tournament of the season before nats! This and Madison and Seattle (not like the east coast would go out there though) are the last chances to get some extra CP before the big showdown occurs in Indy.
Toronto Pearson Airport has flights from around the world, so flying is easy. Plus the venue is right near the airport. Efficiency!
You can also fly into Toronto Island airport from Newark NJ. One of the easiest and best flights I've ever taken, and it puts you right into the heart of the city.
Toronto is famous for its Peameal Bacon Sanwiches (Canadian bacon for you Americans). Just look at this glorious goddamn sandwich.
Canada is very polite
There's an express train from the airport to downtown so its not very difficult to get to where you want to be
We have funny names for our money (eg Loonies and Toonies), our bills are rainbow coloured, made of plastic and smell like maple syrup so you wallet will never be dull.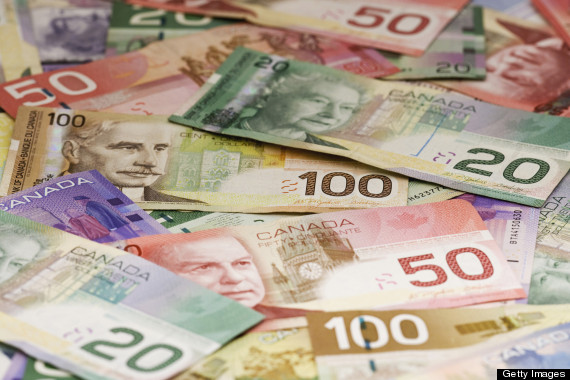 We keep our milk in bags, not jugs or cartons.
I'll get to see all of you guys! And you guys will get to see me!