Ubers Leader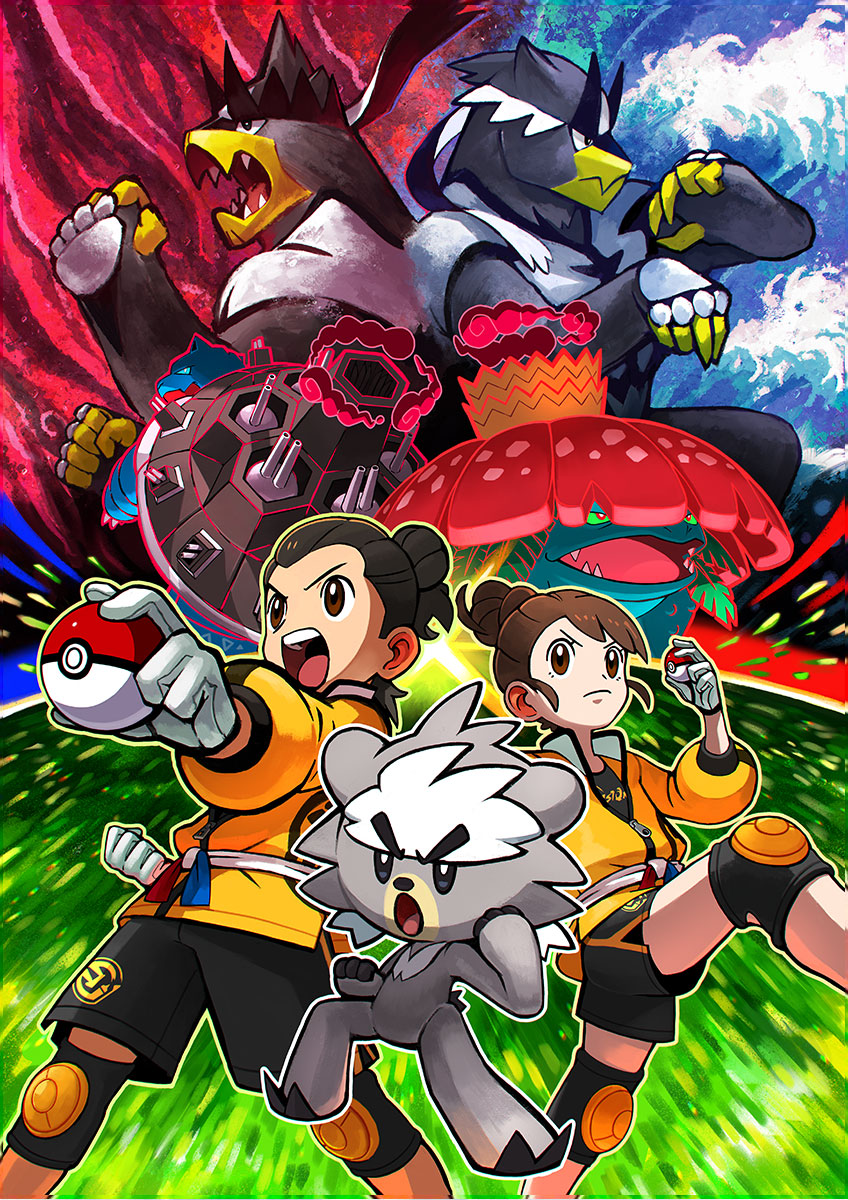 - Discussion should only be focused around SS Ubers and its metagame. No national dex stuff.
- Discussion should only be focused around what is currently (or recently announced will be) available! Theorymon on the upcoming DLC are a no go in here until it arrives.
- Follow the
rules
, and keep things peaceful.
- Questions go
here.
- Other generations discussion goes
here.
The Isle of Armor has released and is playable on Pokemon Showdown - minus some movepool oddities and other bugs. Let's cover some ground:
Notable New Pokemon
- Urshifu
- Magearna
- Skarmory
- Volcarona
- Tangrowth
- Chansey / Blissey
- Magnezone
- Alakazam
- Various new Gigantamax formes
The list above isn't exhaustive, the DLC added 100 new Pokemon that may find a place in the metagame and this thread hopes to highlight them.
The Isle of Armor also brought new tutor moves and added new moves to various Pokemon! Check out the distribution
here
and feel free to highlight their impact to SS Ubers in this thread.
This thread will be the main area to discuss new sets and metagame perspectives for the DLC. As everyone is still picking up on things and bugs are being worked on, be sure to double check the accuracy of anything before you post!