Approved by Nayrz
Introduction stolen from Lacus Ichinose's UPL V thread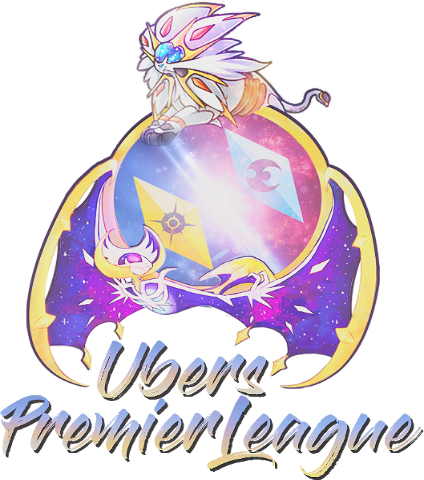 Credit of this wonderful artwork goes to NicoReaper!
​
Welcome to the thread dedicated to the replays of the battles fought in the sixth Ubers Premier League, a team tournament dedicated to one of the highest tiers in competitive Pokémon. A metagame in which trainers battle each other with the very deities of the Pokémon world under their command. A tier in which a searingly-hot Sun can be instantly blotted out by a torrential downpour upon a titantic whale's entry onto the battlefield. A way of battling in which the heavens split and the earth is torn asunder, as the greatest of legendary Pokémon exchange blows with their catastrophically powerful attacks.


Team Tags

Alolan Mukkers = ALM
Choice Bandits = CBD
DaReal Drizzlers = DRZ
Defiant Durians = DFD
Jubilant Jirachis = JBJ
Luminous Lunalas = LUN

(INC) = Incomplete match
​
Last edited: