Approved by Nayrz
Taken over from CKW in 6/28/2018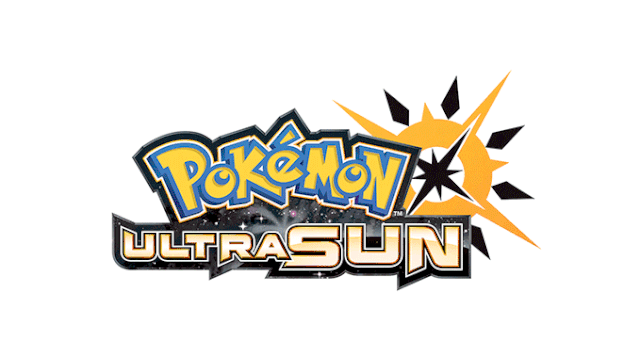 Greetings,
Welcome to USM Ubers Metagame & sets Discussion thread. Pokémon Ultra Sun & Ultra Moon's release has brought a number of significant changes to Ubers metagame. Even after turbulence has somewhat settled down, there are still some topics of USM Ubers that are worthy of discussion. New sets are also getting discovered, and this thread is the place for it.
Here is a list of things that I'd like everyone to keep in mind:
Make discussions of CURRENT metagame. This means theorymoning isn't welcome. Creative sets are still welcome in this thread as long as you have a logical reasoning and preferably some replays to back up your claim.
Keep it inside Ubers. Let Ubers take what is Ubers's, and let other tires take what is theirs.
Post something informative. Most one-liners are subject to deletion by moderators.
Please keep it respectful. Discussions may get heated, but any kind of disrespect has no place here. Think twice before posting criticisms.
Discussions about tiering actions are acceptable as long as they are constructive and justified. PM Ubers moderation team for further information.
For those who were looking for...
Other resources:
That's all. Feel free to discuss away your thoughts and sets!
===
With USM is playable on Pokemon Showdown this should be an appropriate time for starting up a thread dedicated to set discussions. The Pokemon Showdown teambuilder should come in handy when posting in this thread.
The purpose of this thread is to serve as a platform for the discussion of viable sets and in some rare cases, anti-meta ones too that are best suited for the USM Ubers metagame. For any users new to the tier, this thread should be a decent place for them to catch up with what's been going on up here and look up good standard sets that they can try out!
Ultra-Necrozma is one of the newly introduced Pokemon in this metagame. Using it in battle may seem tricky at first so here are some noteworthy information regarding its mechanics in battle.
1) By holding Ultranecrozium Z, Dusk Mane Necrozma and Dawn Wings Necrozma can use a technique known as Ultra Burst in order to transform into Ultra Necrozma.
2) Ultranecrozium Z also allows Ultra Necrozma with Photon Geyser to use its signature Z-Move Light That Burns The Sky which is a 200 BP Psychic move.
3) The attacking nature of Photon Geyser and its Z-Move depends on the higher attacking stat of Ultra Necrozma (If its Attack is higher than Special Attack, the move is physical).
Note
: Burn does not directly 1/2 the physical attack of Ultra Necrozma, so if you are running the physical set and, unfortunately, get burned, Photon Geyser is still physical.
4) Ultra Burst is very similar to Mega Evolution in that it can only used once in every battle. The speed boost and stat changes also occur on the same turn Dusk Mane Necrozma or Dawn Wings Necrozma choose to Ultra Burst and transform into Ultra Necrozma. Just to clarify, this DOES NOT take up the team's Mega Evolution slot.
5) This however, means that Dusk Mane Necrozma and Dawn Wings Necrozma cannot use its signature Z-Move, Light That Burns The Sky the same turn it attempts to Ultra Burst.
Feel free to discuss sets posted by users, in hopes of making them better, or suggest different sets and spreads! While discussions are highly encouraged, please do not start going too deep into theorymon.
Edit:
http://www.smogon.com/forums/threads/usm-ubers-sets-discussion.3621030/page-2#post-7591417
Important update.
Last edited: