Actually hot garbage

VGC Leader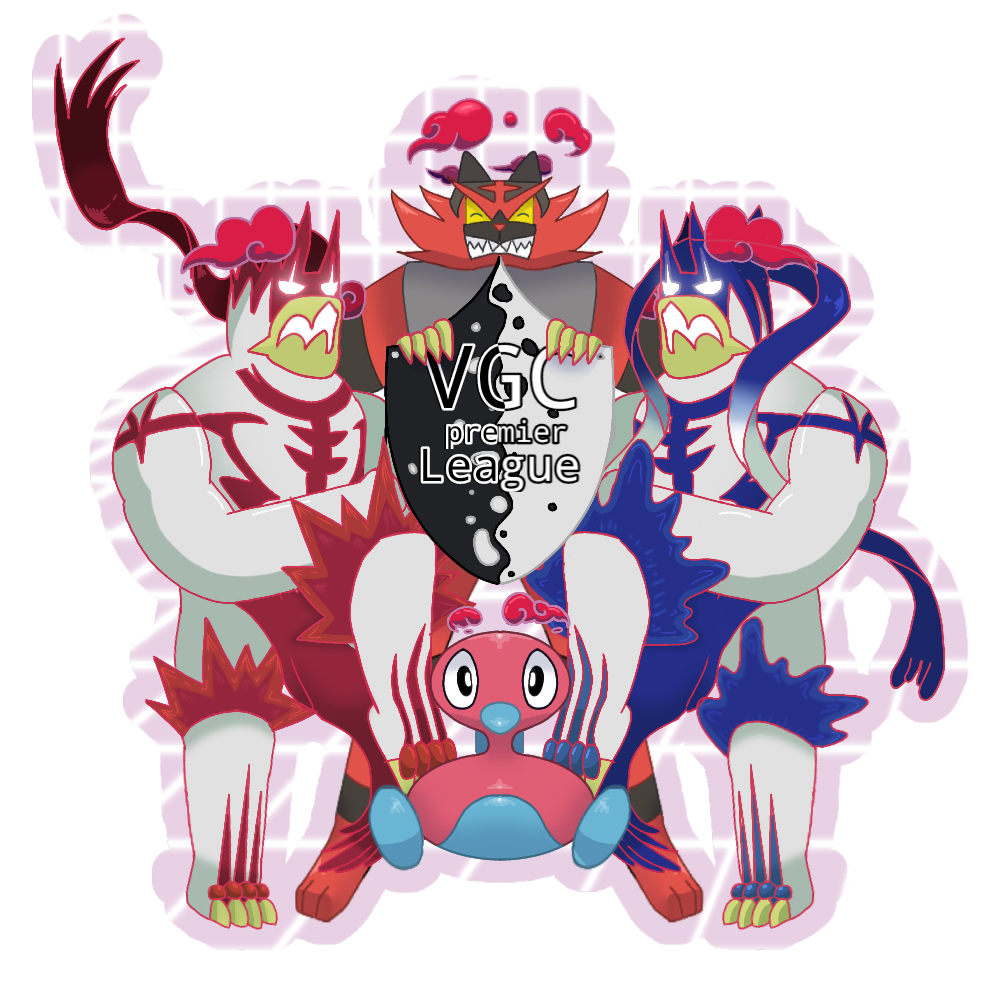 <
Spreadsheet
>
<
Season Schedule
>
Congrats to the Kingambits to clinching the first playoff spot! We have six teams fighting for three playoff spots, who will be moving on, and whose season will be ending here?
NOTE: CLOSED PLAYERS MAY GENTLEMEN'S TO OPEN IF BOTH PLAYERS DESIRE
Deadline is February
7 11:59 GMT-5!
Remember to post the result of your game here with replays!
GLHF everyone playing!
Week 7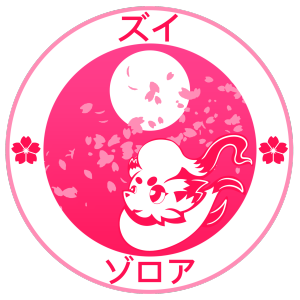 Zoruas (3) vs (4) Dozos
Closed:
C-Tiki
vs
Robbie35646
Closed:
Wille
vs
Deishu
Closed:
MissingNoL
vs
blckkkkkk
Closed:
MetapodVGChannel
vs
Vinc2612
Closed:
kaori
vs
Tony
Open:
duckpond
vs
Brede
Open:
DreamTalon
vs
EVIL z0mOG
Open:
ceree
vs
zee
Gholdengos (4) vs (4) Kilowattrels
Open:
PinkSylvie
vs
snow-pokepoke
Open:
DarkJorch
vs
Zelda
Open:
shadekirby321
vs
Bertigo04
Open:
Animus
vs
Kendrink
Open:
Spurrific
vs
The Mastodon
Open:
flyingfalcons7
vs
Dark Owe
Open:
MichaelderBeste2
vs
Aizakkoo
Open:
Nails
vs
JMOdri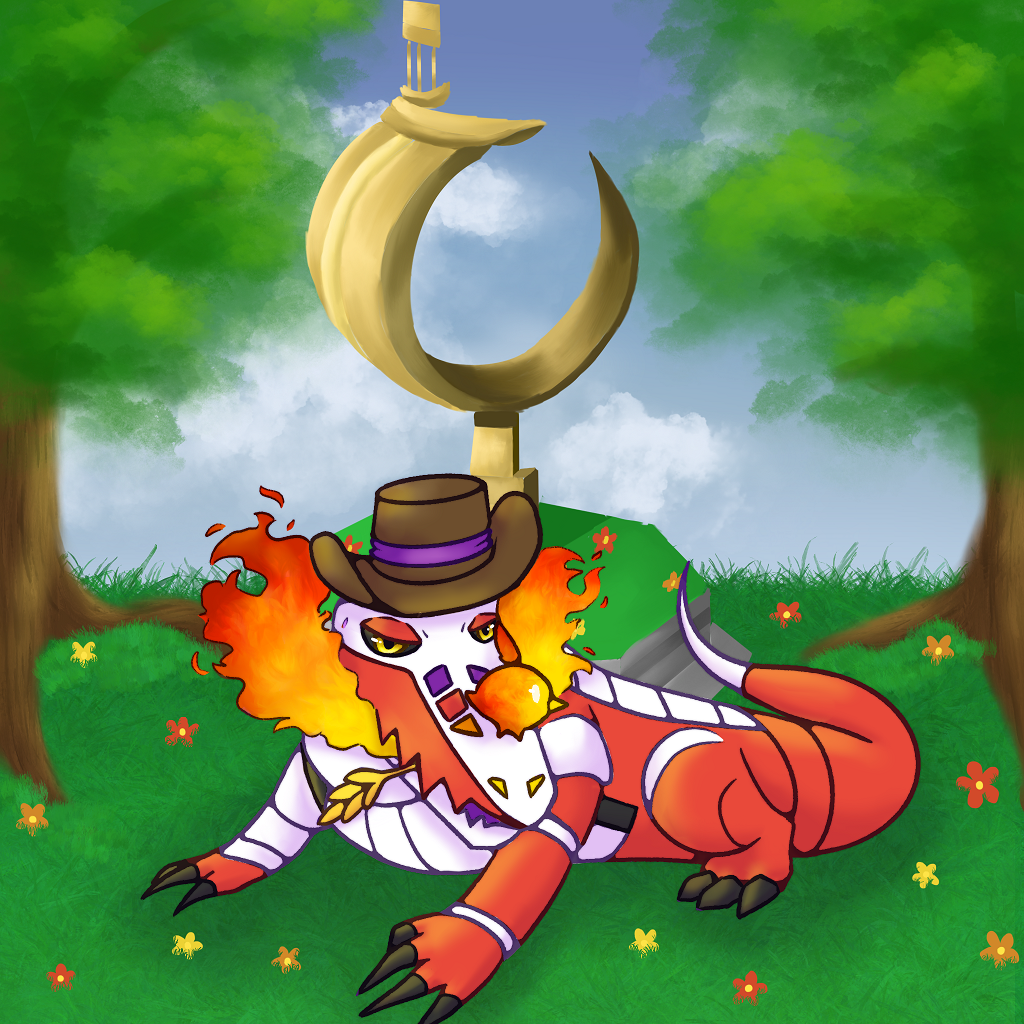 Flower Tricks
(5) vs (2) Dirges
Closed:
AhriVGC
vs
Aldrich
Closed:
gahaku
vs
Mr.GX
Open:
Clipperz
vs
Megumi
Open:
KyogreSG
vs
Osada
Open:
Kotomi
vs
0riginalName
Open:
DanMNC
vs
Tabu_24
Open:
The10Phoenix
vs
Lawea
Open:
mirai1
vs
Eshi
Greedents (1) vs (7)
Kingambits
Open:
udhhfd12345
vs
calvonix
Open:
Darts
vs
AzazeL_The_God
Open:
Oriol Plaza
vs
QueirozVGC
Open:
neilvgc
vs
sempra
Open:
MyStarseiei
vs
JoanG
Open:
kakunakaVGC
vs
JagSamurott
Open:
DarkraiNJB
vs
Herv
Open:
Helga146
vs
yotam
Zoruas (0) vs (0) Dozos

Closed: C-Tiki vs Robbie35646
Closed: Wille vs Deishu
Closed: MissingNoL vs blckkkkkk
Closed: MetapodVGChannel vs Vinc2612
Closed: kaori vs Tony
Open: duckpond vs Brede
Open: DreamTalon vs EVIL z0mOG
Open: ceree vs zee

Gholdengos (0) vs (0) Kilowattrels

Open: PinkSylvie vs snow-pokepoke
Open: DarkJorch vs Zelda
Open: shadekirby321 vs Bertigo04
Open: Animus vs Kendrink
Open: Spurrific vs The Mastodon
Open: flyingfalcons7 vs Dark Owe
Open: MichaelderBeste2 vs Aizakkoo_
Open: Nails vs JMOdri

Flower Tricks (0) vs (0) Dirges

Closed: AhriVGC vs Aldrich
Closed: gahaku vs Mr.GX
Open: Clipperz vs Megumi
Open: KyogreSG vs Osada
Open: Kotomi vs 0riginalName
Open: DanMNC vs Tabu_24
Open: The10Phoenix vs Lawea
Open: mirai1 vs Eshi

Greedents (0) vs (0) Kingambits

Open: udhhfd12345 vs calvonix
Open: Darts vs AzazeL_The_God
Open: Oriol Plaza vs QueirozVGC
Open: neilvgc vs sempra
Open: MyStarseiei vs JoanG
Open: kakunakaVGC vs JagSamurott
Open: DarkraiNJB vs Herv
Open: Helga146 vs yotam
Last edited: