uoduodnoR







Moderator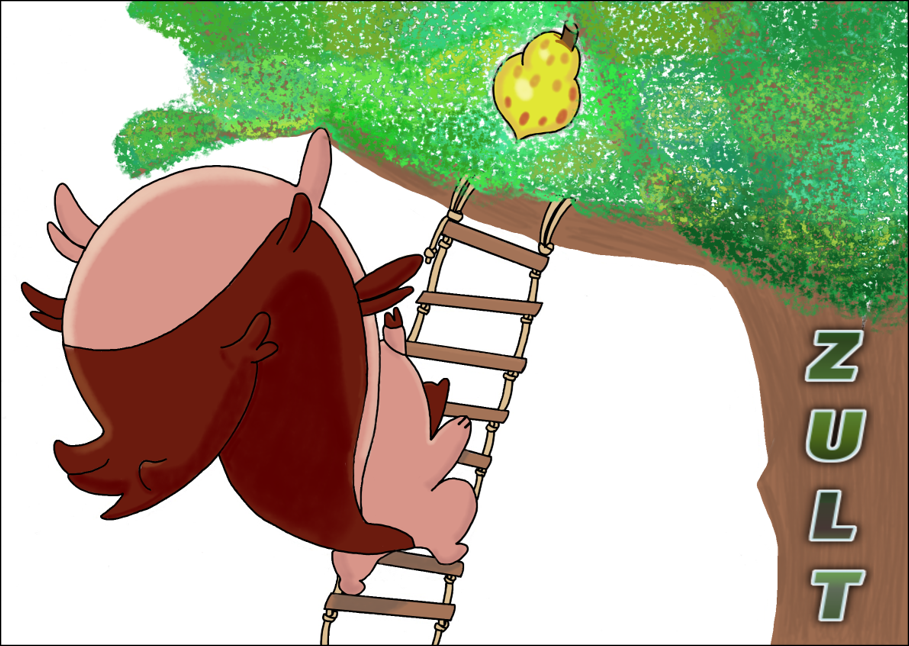 art by Tsareentje
​
Tournament Rules:
General tournament rules and regulations can be found here.
The banlist for this tournament is the same as the SS ZU ladder on the Smogon University server of Pokemon Showdown, and can be found here.
Best of three, single elimination.
If metagame changes occur during the middle of a round, they will take effect in the subsequent round.
Battles must take place on Pokemon Showdown!.
Replays are required.
Do not make baseless activity posts; get in contact with your opponent and report missed times / scheduling issues only.
Round 1
#1
Toto
vs #16
Corthius
#2
yovan33321
vs #15
swordstrike
#3
5Dots
vs #14
Albi
#4
Jett
vs #13
Tuthur
#5
Mr.Bossaru
vs #12
a fruitshop owner
#6
LustfulLice
vs #11
S1nn0hC0nfirm3d
#7
terreitor
vs #10
Drud
#8
OranBerryBlissey10
vs #9
Danny
Subs (unordered):
PrinceOfAllTacos
Ciro napoli
QuinnXD
clean
Round 2
#1
Toto
vs #9
Danny
#2
yovan33321
vs #10
Drud
#14
Albi
vs #11
S1nn0hC0nfirm3d
#4
Jett
vs #5
Mr.Bossaru
Round 3
#1
Toto
vs #5
Mr.Bossaru
#10
Drud
vs 14
Albi
Finals
#1
Toto
vs #10
Drud
DEADLINE: July 4th, 7:00 AM GMT+2
Last edited: