Smeargle's Studio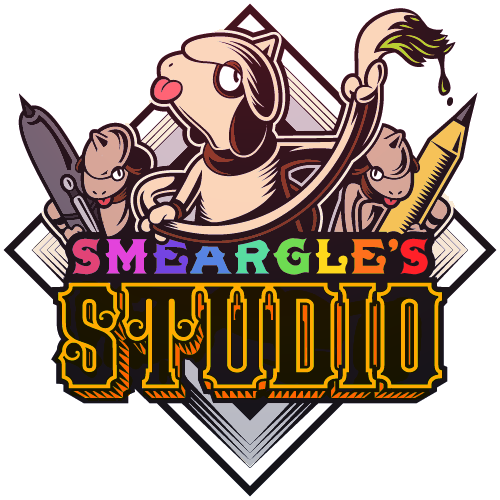 Welcome to the Smeargle's Studio section of Smogon University! Here you can find a variety of content all relating to Smogon's very own art section, Smeargle's Studio!
The Story
The Studio has been the home of Smogon's artists for years, being created back in early 2007. Originally it was but a tiny sub-forum, under what was then called "Internet Renaissance". Since then, Smeargle's Studio has grown large enough to be given its own forum, and it continues to go from strength to strength. It is currently involved in many projects throughout the forums: Art for Articles aims to supply Smogon's articles with brilliant artwork, whether it's for on-site guides or more trending topics.
Overall, the forum is characterized by its hard-working, yet easy-going attitude, and as a community we are honored to be represented on the main site, and equally honored that you are currently reading this page! Just as Smogon as a whole continues to grow over the years, so will Smeargle's Studio, along with this section of the website. Remember to visit our hub every so often, as we'll be continuously updating with new artist info and stunning artworks!
—The Studio's moderating team