Smogon Frontier Conclusion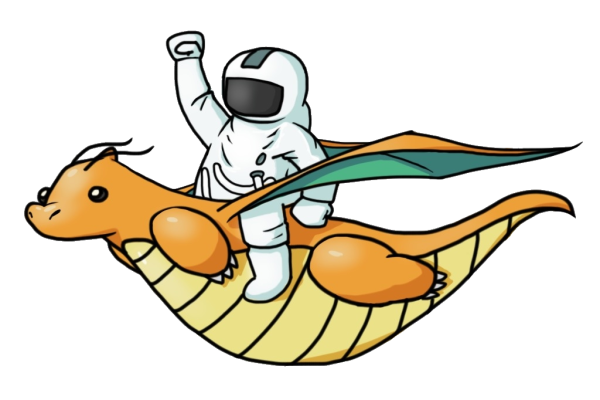 Firstly, congrats to Philipnumbers for conquering the Smogon Frontier! It would have been a disaster for another Canadian to win the trophy, and while we Brains are annoyed that we let anyone win, we are glad it was him and not locopoke with his Baton Pass team! Secondly, we would like to thank everyone for participating, especially all the lucky French players who made Bloo, Jabba, and myself ragequit from being Brains because of their luck (big props to Private for making Admin Bloo quit on only his 4th game)!
Philip7086's contribution to the recent passing of Neil Armstrong is shown here:
You may find the majestic battle between Bloo and Private below.
To begin with, locopoke was the man to beat, 6-0ing Brains with his Baton Pass teams left and right (why nobody ran Haze on anything I don't know). Noodlez was another early challenger, having a 5-0 record within a few days since the start of the Frontier. Unfortunately, Ciele stopped his advance and it went downhill from there for Noodlez. Other people on the watch were badabing, who died at 10-3, and Blue_Blur who ran an old stall team that nobody bothered to counterteam for like 6 games. If only master counterteamer Terraquaza who kept up the tradition from the German Shoddy Battle days was there to teach us, but alas. Other kings included the mighty Stone_Cold, revolutionizing the metagame with Swanna, while Heist and ENZ0 both went with a respectable 6-3.
Even more exciting than these developments was the game some Brains played to see who could last the longest without playing anyone. McMeghan put up a strong fight, but in the end it was Iconic who lasted the longest without playing a single match. Well Done Friend :)!
I would like to finally thank Eo Ut Mortus for the oceans of effort he put into running and updating this whole thing. He even played the most games too—what a master.