Long time Smogon and PS! user -- been around since 2013, probably earlier. My original PS! alt was Water Specialist T and I still use it on occasion.

Hit me up on Discord for tours and stuff. I'm not the best at looking at Smogon tbh

Theatre, Literature, and US History enthusiast.
Location
Gender

Other
Pronouns

he/him, they/them
Occupation

Barista
Favorite Pokémon

Dewott
My Characteristic

Often lost in thought
Discord

tee_keahi
Pokemon Showdown! Username

Ke'ahi
"When you become the image of your own imagination, it's the most powerful thing you could ever do."
― RuPaul
---------------------------------------------------------------------------------
Suspect Tests:
NDOU (VIII)
NDOU (VIX)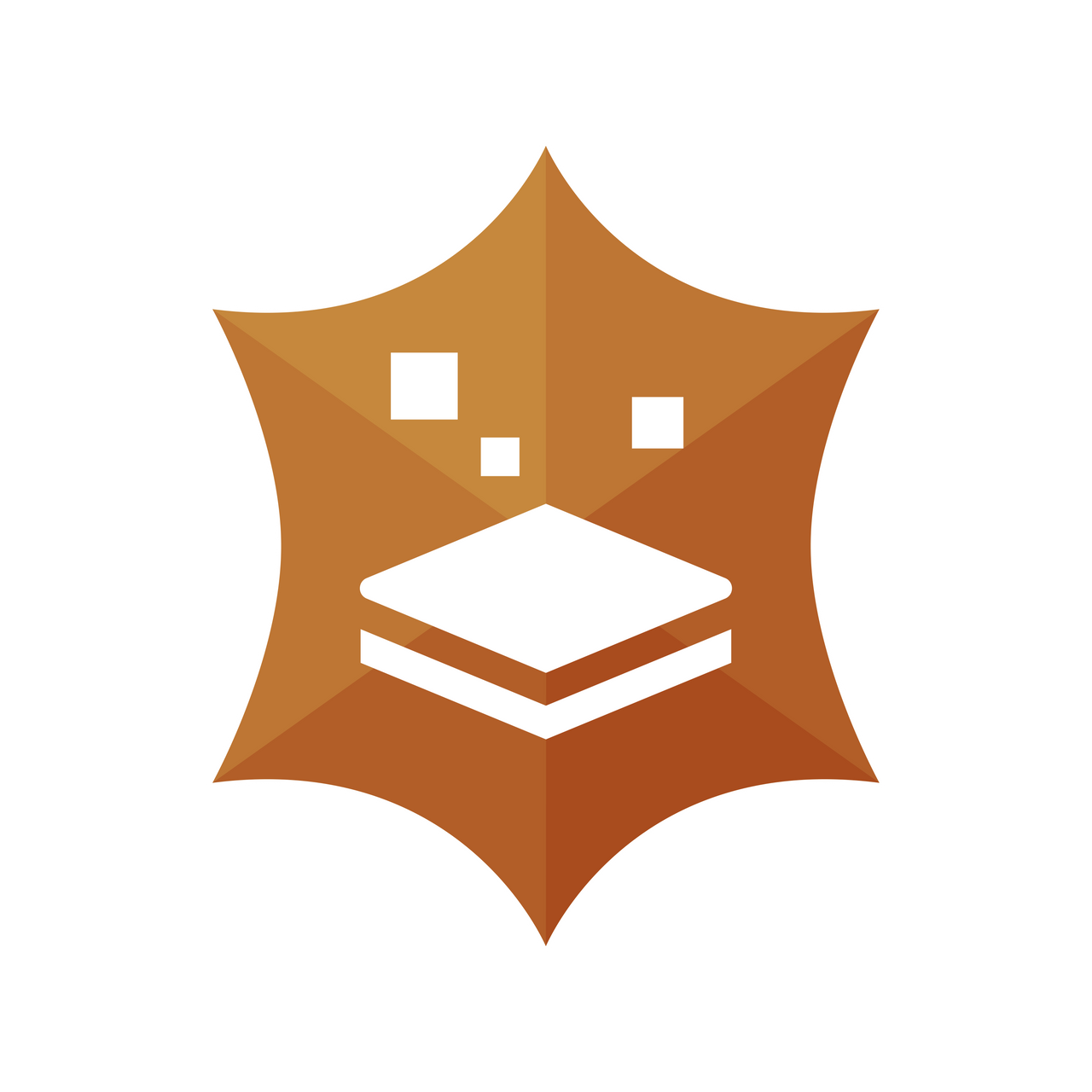 Monotype (VIX)
Flutter Mane