What's good everyone, I'm gonna post the teams that I used to qualify for NDLT Cycle 2 as NDLT2UTI Netherite, with 1876 ELO and 83.3% GXE. All of them are pretty easy to pilot, and you shouldn't have any trouble using them. They are a mix of Bulky Offense and Balance (sorry HO and Stall enthusiasts, maybe next time.)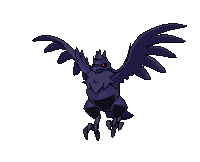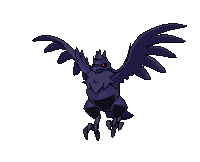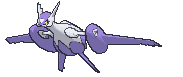 Some heat teams that I didn't use for NDLT: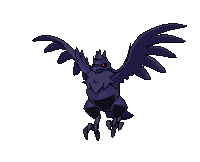 Hope you all enjoy! Click on sprites for the teams.
(pls do smth about the corviknight animation its screwing up the whole post)
Last edited: