if you bite my hand again...








Moderator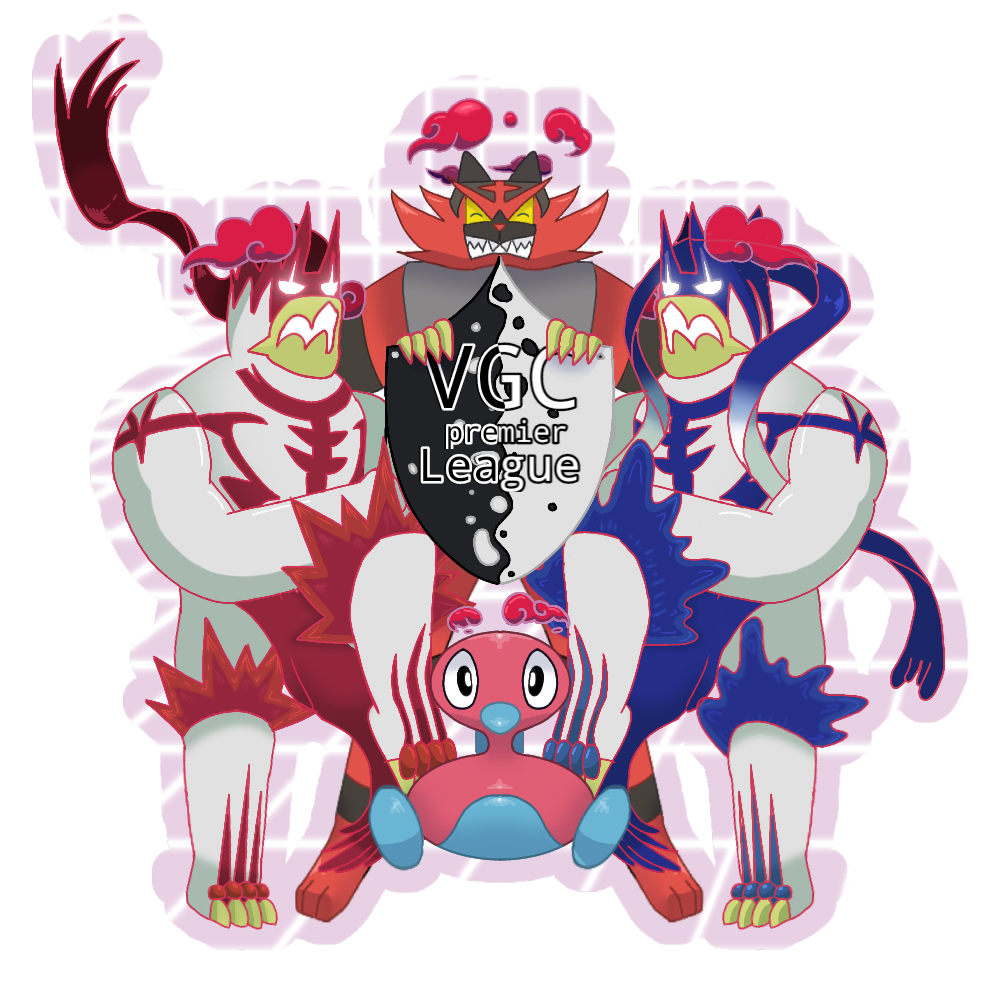 This is the player signup thread for VGCPL II. Player
signups will be open until April 27th.
VGCPL Overview:
There will be 8 teams in VGCPL II. Teams will field 8 starters and a minimum of 4 substitutes. The max team size is 15.
We will draft using an auction of 120K credits.
Format Overview is as follows:

6x VGC 2022 Series 12
1x VGC Gen 7 Rotational Slot
1x Old VGC Rotational Slot (all formats TBD)

There will be no retains and/or poaching of players.
The managers for this tournament are:
Seven Island Stoutlands -
Zelda
Dawg
Helios of Sun
Pacifidlog Politoeds -
Deathstroke
Mattadome02
Hau'oli City Ohana -
Megamite
baaaaaat
Lumiose Luxray -
Borghi
Grandmas Cookin
Zui Zoruas -
raisedintyo
Wille
abhayfive
Mistralton Aerial Aces -
yuki
trace
Clipperz
Jubilife Reporters -
duckpond
ceree
Postwick Pranksters -
Netherious
ChongjunVGC
Eshi
Signup Format:
Name:
this can be a different name than your Smogon account if you go by something else in the VGC community
Account Verification:
PLEASE PROVIDE ONE OF THE FOLLOWING FOR VERIFICATION:
A Smogon account older than 30 days OR with a minimum of 5 posts
A Twitter account registered in February of 2022 or earlier
A Discord account that is 6 months old or older
FAILURE TO MEET ONE OF THESE CRITERIA WILL MAKE YOU INELIGIBLE FOR THE DRAFT
Formats Played:
List all formats from VGC 2017 to VGC 2022 that you will be comfortable playing in the tournament. Older gen 8 formats listed is helpful, as it will help us determine the formats for the final rotational slot
Bio:
An optional slot for you to list accomplishments or anything that you would like to tell managers about yourself.
Blank Template:
Name:
Relevant Social Media:
Formats Played:
Bio:

Example Signup:
Name: zee
Relevant Social Media: this smogon account, oomfie#5449 discord account
Formats Played: VGC 19, Series 5, Series 10, VGC 2022
Bio: vgc player
The tournament will be expected to start in early May and run for 7 weeks of regular season with 2 extended weeks for Regionals and US Nationals. Please only sign up if you are willing to make such a time commitment.
Last edited: