Art done by sirDonovan

Post Approved by nui
​
Welcome everyone to the first week stage for the Best Leaderboarders Tournament VI, I am currently filling in for you main host Jasprose, but none the less this show will still go on. So in this round is the initial matches and the way points are working for the season are as follows
Winners will get 2 points
Ties will be awarded 1 point
Losses do not incur any points
The Team with the most points from both conferences will move onto the finals round of play-offs and the bottom 2 teams from each will be eliminated. The remaining middle 4 teams will then play-off amongst each other for the final 2 spots in the finals play-offs.
All matches will be played in Standard Smogon SM Tiers and this tournament is a best of one.
Anyways lets get into our match-ups for this week and get started.
All names in the match-ups are the official Smogon names, message them on Smogon to setup a time and date to play.
The current NU Suspect test that is ongoing is not effecting this tour as such, Vileplume is available for use.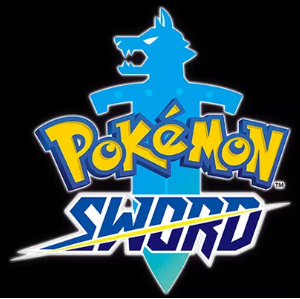 Sword Conference
Snowbelle Stuffuls (Plas & Raj.shoot)
(5) VS

White Forest Weaviles (Ninjadog13 & Lightning1870)
(3)
Ubers: 100%GXE VS lkapkd1
OU: T0te VS Chaitanya
UU: Snofall VS realSurfyteen
RU: TheFranklin VS Ninjadog
NU: Epicboost VS Dahli
PU: Marination VS gg i guess lmao
LC: Raj.Shoot VS Serene Grace
DOU: Boyn VS alternatif
Azalea Alakazams (Xiri & MJ)
(4)
VS

Santalune Swamperts (Roseybear & TheWall)
(4)
Ubers: Dandaman99 VS 3.14dgeot-mega
OU: Attribute VS Halaman95
UU: Sam.tan VS Kythr
RU: Kingofcrimea VS TheWall
NU: Pokeart2004 VS Bad Player
PU: Xiri VS OminousDraco
LC: The Amuse VS imjustgray
DOU: SMB VS TTT444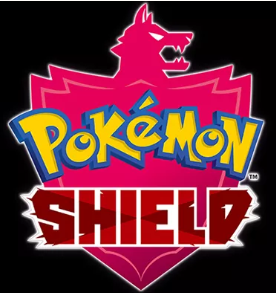 Shield Conference
Sunyshore Snorlaxes (Trace & EternalSnowman)
(4)
VS

Hearthome Heatrans (Frisoeva & Jrdn)
(4)
Ubers: Mysterious M VS Terracotta
OU: Denisthemenace VS Hamhamhamham
UU: EternalSnowman VS DJ Breloominati
RU: Harlee VS Lugia_numair
NU: Sanjay VS RichardPepper
PU: Ronman5 VS Yoshi972
LC: Sificon VS Frisoeva
DOU: I want Atago to sit on me VS Shadowmonstr4
Bobby Blue Blastoises (Silverwhiteblue & Robb576)
(5)
VS

Rustboro Reshirams (King Leo V & London13)
(3)
Ubers: Reje VS Akashi
OU: Tragoedius VS Maroon
UU: ORAS-Mega VS ptoad
RU: Abyssal Ruins VS Karalynia
NU: PrinceOfAllTacos VS Michielleus
PU: xSkelly34 VS Skipkan
LC: Jack In My Box VS Mikaav
DOU: Havens VS London13
Please remember to use the Tournaments sub-room Tours Plaza for BLT VI discussion and to keep this thread civil regardless of friendly banter.
There will be a post below done by
Roseybear
with all the player tags.
All matches are to be completed by 16th of June at 11:59PM EST (GMT -4). Good luck everyone!
Last edited: