Due to
this thread
, we're completing CAP Updates
tomorrow
(Friday). If you want to lend a hand and help out, join our Discord channel here:
https://www.smogon.com/forums/threads/cap-live-chatrooms.3600399/
You do not need any experience with CAP to help!
We're looking for people with an hour or two of free time on their hands to do some simple data entry.
We've got a cool community and would love your help. However, please be advised that this is NOT A PLATFORM FOR YOU TO SHARE WHICH BUSTED MOVES SHOULD BE ADDED TO A CAP. We have done months of ground work as a community on each of these CAPs. If you're going to be making competitive requests to updates in movepools, you better be well-acquainted with the CAP metagame and have reasoning to back it up. If that's not you, don't worry! We could still use your help with managing these movepools and getting the code all ready for the Showdown gang to upload them. Contact me on Discord if you're looking to help.
All rules of the Create-A-Pokemon Project apply to this forum. Stay on topic, keep focused, and let's get these updates completed! Once we're all done, this forum will move to a subforum of the CAP Process Archive subforum. Thanks!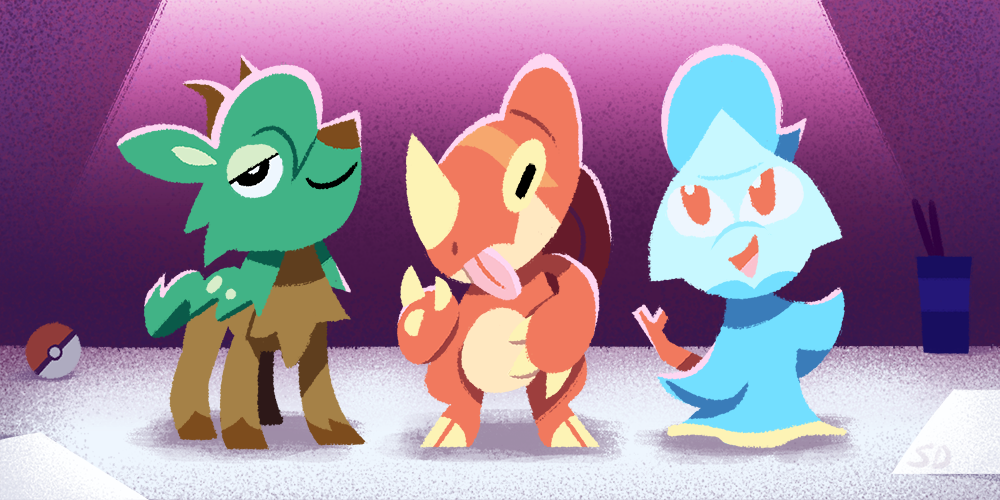 Last edited: