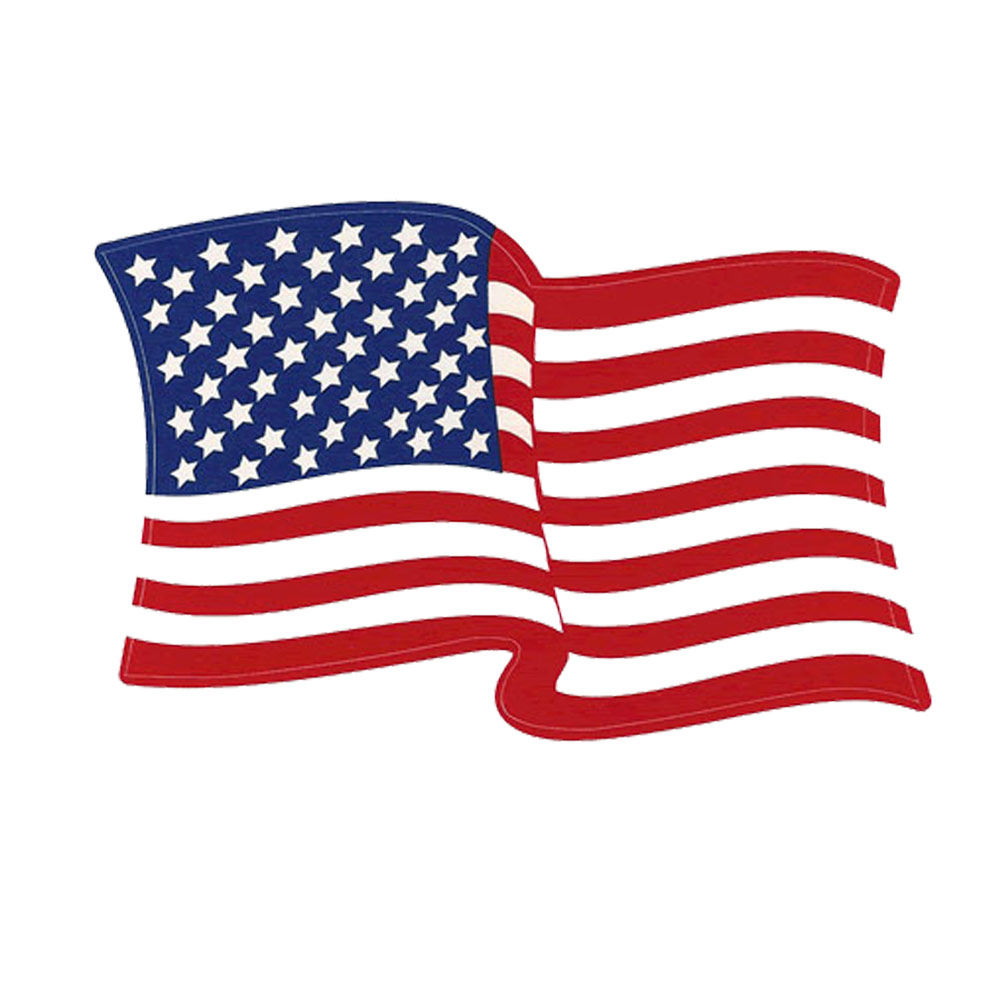 LCWC - Finals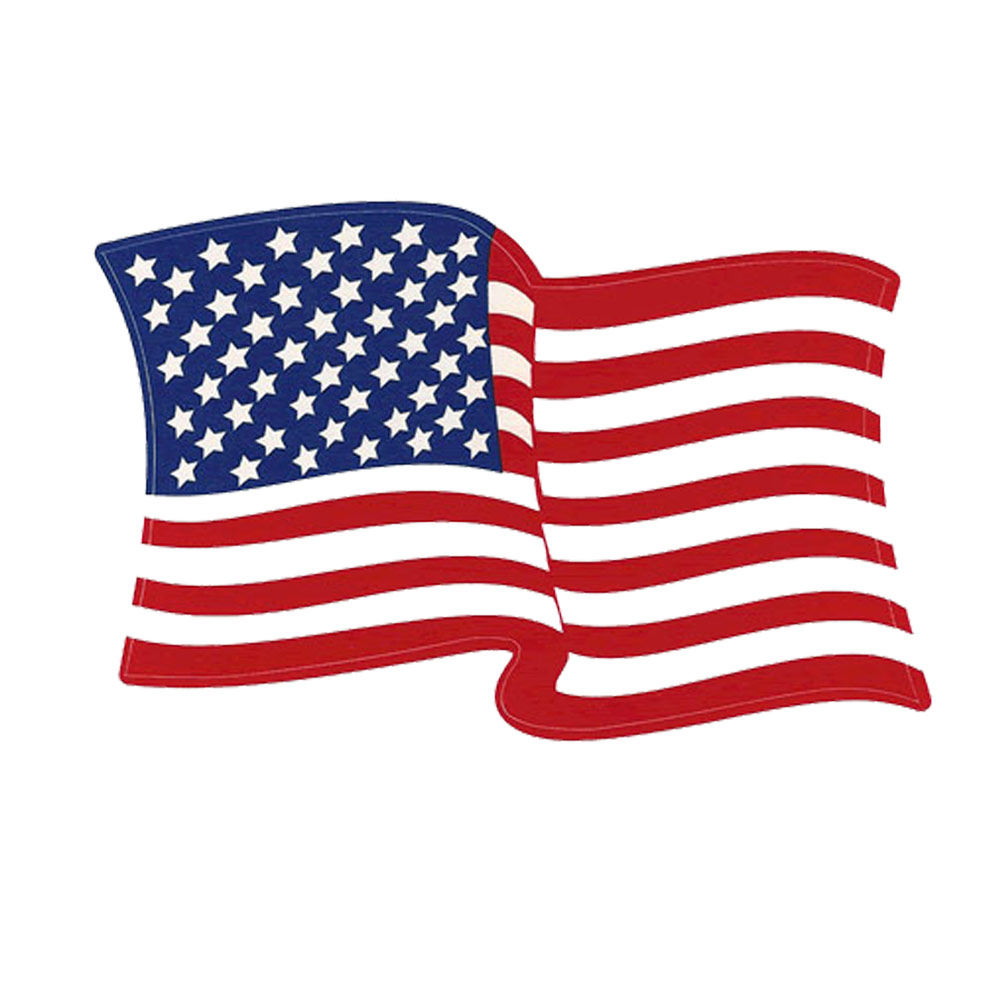 Congratulations to both teams for making it to the finals of the inaugural Little Cup World Cup! The competition was (fairly) fierce and I'm excited to see how the last six matches are decided!
This is the first season of such a widely requested tour, so let's keep drama out of this. As hosts, the best thing you can do is to just get your games done and have fun. If any issues arise, we'll be referring to the
Tournament Rules & Guidelines
, but it shouldn't be necessary. If you want to submit teams for fear of a disconnection, that's fine, please open a smogon pm with both of the hosts (
Nineage
and
Xayah
) and include the full import of your team, but it's not required. Anyway, please just play your games and keep it cool!
Final standings can be found
here
.
-------------------------

North America West v. North America East
SM: HT vs. TDK
SM: dcae vs. Kingler12345
SM: trash vs. ABR
XY: mad0ka vs. Shrug
BW: FLCL vs. Star
DPP: Melon vs. bro fist
Deadline is Sunday, February 10 at 11:59 EST.
​
Last edited: